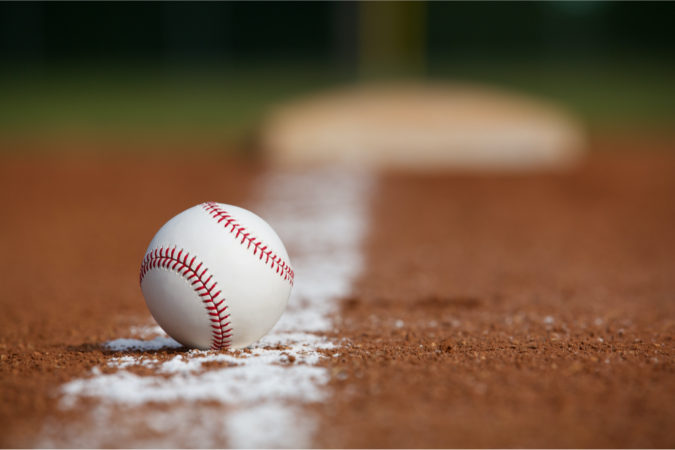 Pensacola, FL – The Blue Wahoos are hiring for the 2022 baseball season and will hold a job fair on Wednesday, February 23 at the Brownsville Community Center in Pensacola to seek candidates interested in available positions for the upcoming season. Candidates can interview on-site for positions from 4:00-6:00 PM at the Community Center, located next to the Brownsville Church at 3200 West Desoto Street.
Seasonal positions are available in food and beverage, merchandise, cleaning services, game production, and in-game entertainment.
To complete the application form, candidates are required to bring a resume that includes their contact information, education history, job experience, and professional references. Candidates will be interviewed on-site at the event and are encouraged to dress for a formal interview and be prepared to discuss their customer service skills and experience.