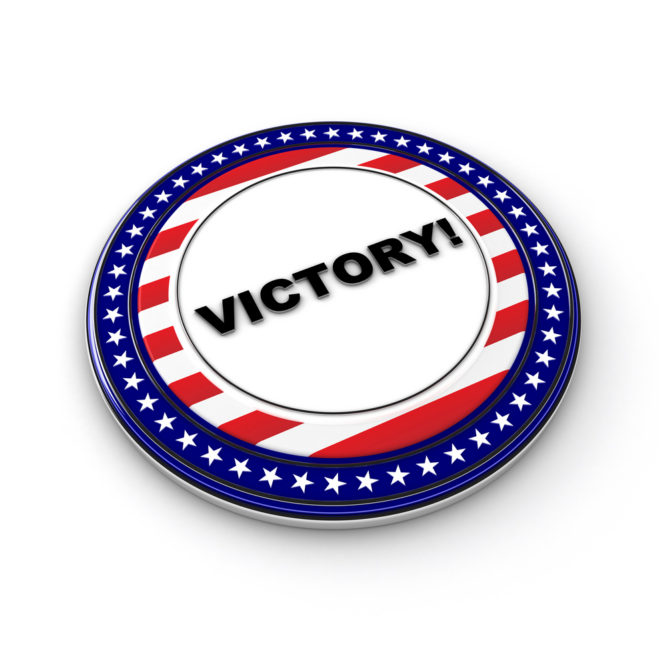 Florida Attorney General Pam Bondi, an early supporter of newly elected President Donald Trump, was named Friday to Trump's 16-member Presidential Transition Team Executive Committee.
"The mission of our team will be clear: put together the most highly qualified group of successful leaders who will be able to implement our change agenda in Washington. Together, we will begin the urgent task of rebuilding this nation — specifically jobs, security and opportunity," Trump said in the news release.
Trump also made a series of other transition-related appointments, with incoming Vice President Mike Pence serving as chairman of the presidential transition team
His children – Donald, Jr., Ivanka and Eric – and son-in-law Jared Kushner are also on the Transition Team Executive Committee.
Some of the other members include Republican donor, Rebekah Mercer; Stephen Bannon, his campaign chairman; Reince Priebus, the chairman of the Republican National Committee; Peter Thiel, cofounder of PayPal; and Rep. Marsha Blackburn (R-Tenn.).
source: The News Service of Florida