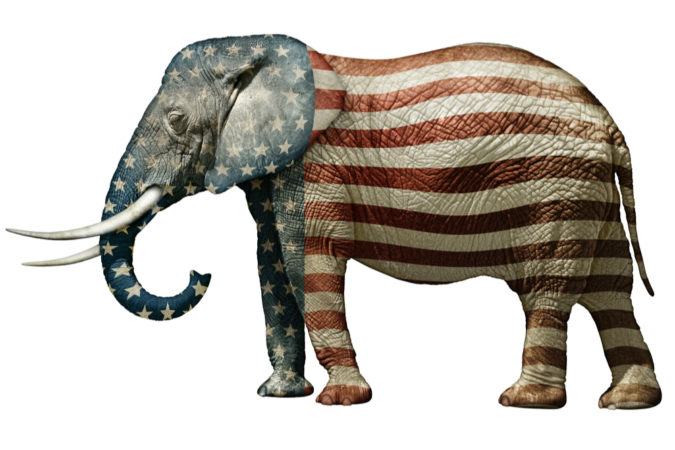 Following the CPAC this weekend, SportsBetting.ag changes its 2024 Election odds.
The bookies dropped Gov. Ron DeSantis' 2024 Republican nominee odds to 5/1 after being 14/1 just two weeks ago.
Trump remains the party leader in terms of the betting, however, as his Republican nominee odds were 6/1 and are currently 3/1. Trump moved ahead of Mike Pence and Nikki Haley, who were listed at 2/1 and 5/1, respectively, two weeks ago.
Sen. Rick Scott, Sen. Marco Rubio and Rep. Matt Gaetz didn't make the list.
2024 Republican Nominee
Donald Trump Sr. 3/1
Nikki Haley 5/1
Ron DeSantis 5/1
Mike Pence 6/1
Ted Cruz 18/1
Kristi Noem 18/1
Candace Owens 20/1
John Kasich 20/1
Josh Hawley 20/1
Donald Trump Jr. 20/1
Mike Pompeo 25/1
Tom Cotton 25/1
Charlie Baker 33/1
Dan Crenshaw 33/1
Mitt Romney 40/1
Condoleezza Rice 40/1
Tim Scott 40/1
Jared Kushner 40/1
Chris Christie 50/1
Greg Abbott 50/1
George P. Bush 50/1
Paul Ryan 50/1
Jeff Flake 66/1
Lindsey Graham 66/1
Rand Paul 66/1
Kayleigh McEnany 66/1
Tommy Tuberville 75/1