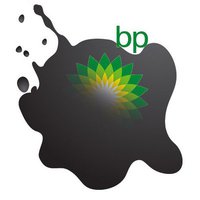 I spent yesterday in the Mississippi Delta. People asked about the BP oil disaster constantly. Many of them vacation annually at Orange Beach, Perdido Key, Pensacola Beach or Destin. They said that their realtors had offered 15 percent discounts and had waived their cancellation policies. One had even said that if the oil washes up during their stay, that they can cut their vacation and be penalized.
I encouraged all of them to come. We have no idea what the future will be like. The oil mousse and BP globs are unpredictable. The cleanup crews are working hard early in the morning to keep the beach clean. And we believe that the federal government will allocate more assets to the region, i.e. skimmers and tankers—-which something I keep hearing, but can't confirm.
There are more BP stations in Mississippi than I remember – Circle K's and Big Kangaroo stations – all chains, not Mom & Pop's.
I was told that BP has been running ads asking the public not to boycott the BP stations, that they aren't responsible for this…..which tells me that a boycott is something that BP fears. Circle K & Big Kangaroo can switch brand, and companies like Shell and Texaco have incentive programs to pay for the rebranding.
Except for a few exceptions of locations in remote areas (like near Lucedale, Miss.), many of the BP stations were nearly empty.