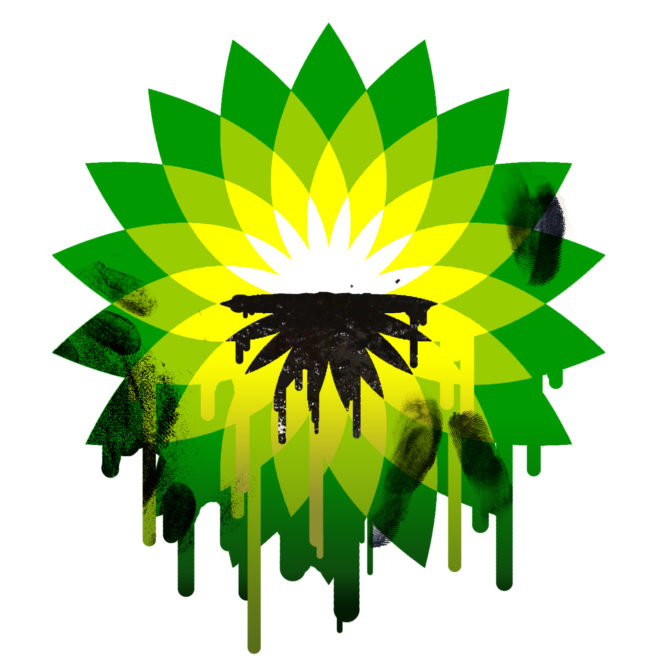 Yesterday the U.S. Court of Appeals for the Fifth Circuit in New Orleans refused to reconsider its decision that businesses do not have to prove they were directly harmed by the oil spill to get settlement payouts. This means the claims process, which has been suspended since a ruling in December by a smaller Fifth Circuit panel, can begin again.
Writing for the majority, Fifth Circuit Judge Leslie Southwick said the criteria for business claims had been agreed to by BP, and the agreement provided criteria for business claims under several combinations. The agreement "is not fundamentally flawed." BP had agreed that the claimants would not have to prove losses were caused by the spill if their losses matched mathematical formulas.
In response to the ruling, BP said it was considering its options, one of which is to appeal to the U.S. Supreme Court. Through the end of March, the claims administrator had paid $3.85 billion to resolve more than 64,800 damage claims and offered $1.1 billion to settle another 7,200-plus claims. Still under review are nearly 85,000 claims.