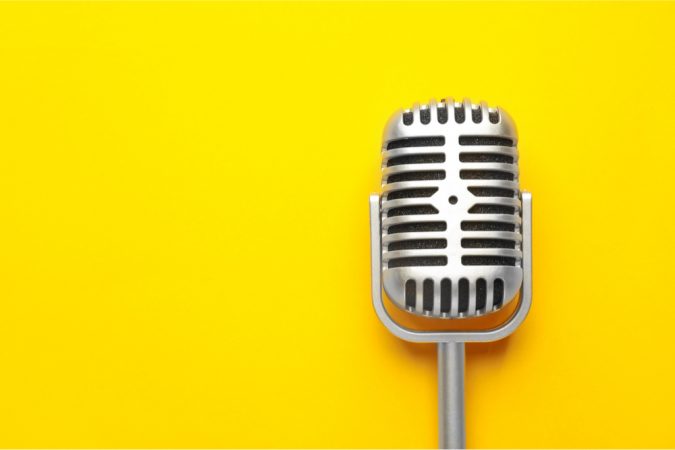 On WCOA yesterday, Pensacola Councilwoman Jennifer Brahier provided an update on the feasibilty study for the city to take over the electricity utility within its boundaries.
She blamed Florida Power & Light and its predecessor, Gulf Power, for the failure to reach a new franchise agreement. Their demands were too onerous.
"They've been asking us to take out the buyout option. They've been refusing to be involved with the undergrounding," said Brahier. They're not restoring tree canopies, so they're not involved with the resilience that's needed after storms and the list just keeps… They had refused to give us an audit of the franchise fees to see that we're actually getting the right thing.