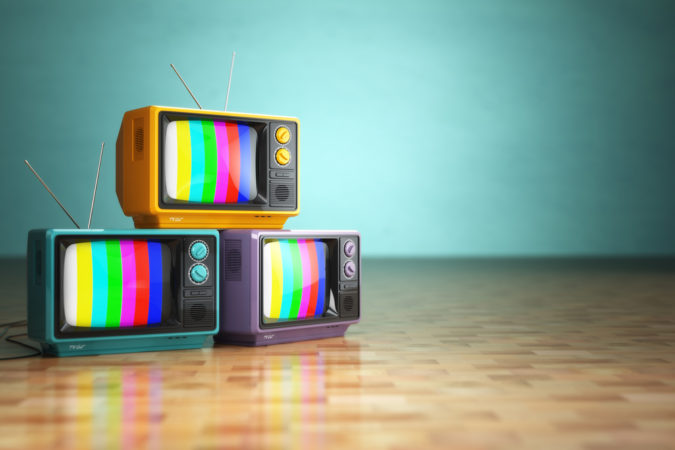 From idgroup:
For years, idgroup has partnered with local not-for-profit organizations to fulfill a variety of their branding and organizational development needs. Through our past work, we know that our community is full of compassionate, giving hearts, and we know that building strong identities and increasing awareness for these organizations has had a meaningful impact on our community.
If you've ever visited us in our office, you've heard the idgroup saying, "Trust the Process." Looking at our past not-for-profit work, we realized that we were not empowering these organizations with our strongest tool, the idgroup process. Since then, we've made a commitment to dedicate our time and talents to a small, local not-for-profit group annually. We commit to building firm foundations that create the most important part of a brand: a strong brand reputation that lasts.
To stay true to our beliefs and impact our community in a big way, we created Brand On Us™. Through the Brand On Us initiative, one deserving not-for-profit group will be chosen each year to receive a comprehensive and integrated brand makeover. During a seven-month Branding from the Core engagement, the selected organization will receive over $100,000 in idgroup services.
What's New for 2019
In addition to our regular offering of a full Brand Transformation, we're also open to providing (at the discretion of idgroup) a Visual Identity Reboot, or a High Impact Campaign.
You can now apply online! We've made it easier to apply by offering an online application this year in addition to our regular mail-in application.
New qualifiers: We've expanded the number of employees and loosened restrictions on full brand control so more nonprofits have an opportunity to apply.
2019 Qualifiers:
Serves Pensacola Bay Area
Under 20 employees
Small or no marketing/advertising budget
Overhead under 30% of total budget
Full support and endorsement of majority board of directors
Contingency budget of $2,500 for miscellaneous direct costs
---
2019 Brand On Us Application
If you do not choose to fill out the online form, you may submit this application via certified mail (must be postmarked by OCTOBER 25, 2018) or hand deliver no later than OCTOBER 25, 2018 to: idgroup, 300 East Intendencia Street Pensacola, Florida 32502. Please submit only one application.