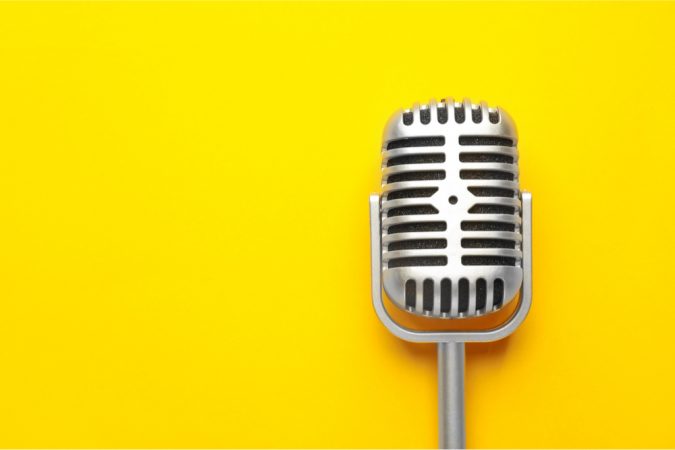 On WCOA this morning, Escambia County Commissioner Jeff Bergosh explained some of the dynamics behind the Committee of the Whole on the county jail.
He said that Interim County Administrator Wes Moreno has moved 239 people out of the old jail as of last Friday. Bergosh estimated that a total of 400 will be relocated by the end of this week.
Also the correction officers have approved the proposed pay plan. New CO's will start at $45,000, and the more senior officers will get a 16% raise.