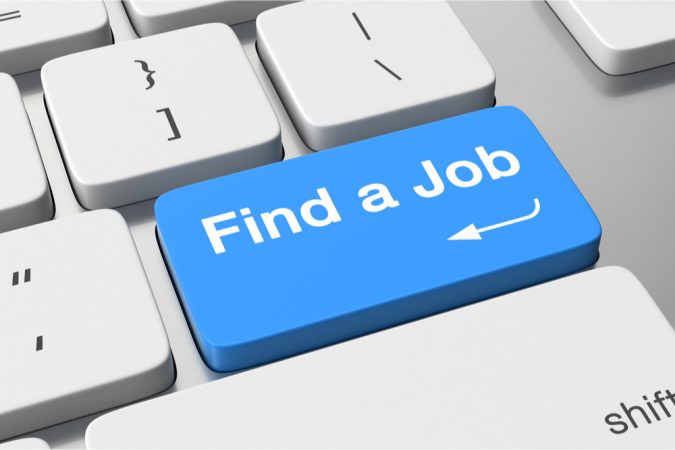 The total number of jobs in Florida has returned to pre-pandemic levels, and the state's unemployment rate in December and January has dropped to 3.5%, according to a Florida Department of Economic Opportunity report released today.
The number of jobs in Florida reached a new record level of 9,163,800 in January 2022, up 504,000 jobs compared to a year ago. All ten major industries experienced positive over-the-year job growth in January.
FDEO reported Escambia County had a 3.7% unemployment rate for January and adjusted the December rate from 3.6% to 3%, largely because of annual U.S. Department of Labor revisions.
In January 2021, the unemployment rate was 6.1%. Over the past 12 months, Escambia County has created 7,805 jobs. The labor force has grown by 4,444.
Escambia created more jobs than Santa Rosa (4,634) and Okaloosa (5,196).