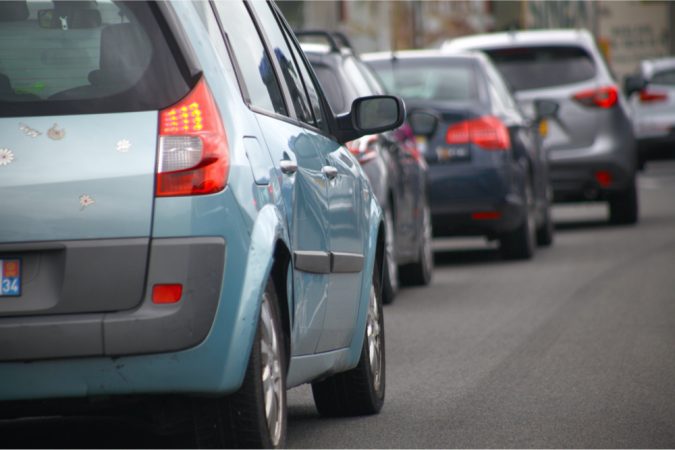 The suspension of the Garcon Point Bridge ends tonight. As of 8 p.m., Gov. Ron DeSantis has not extended it.
State Rep. Alex Andrade told Inweekly that he expects the extension to be announced but it has not happened yet.
---
This morning, the bridge signage stated the toll suspension had been extended.