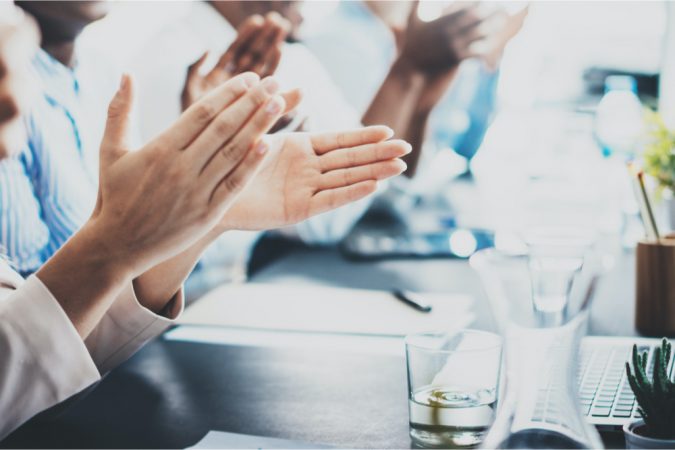 At his weekly presser, Pensacola Mayor Grover Robinson announced that he will promote Kerrith Fiddler to city administrator, replacing Keith Wilkins who will step aside on Sept. 30 and serve as an advisor until his full retirement in December.
In July 2019, Robinson hired Fiddler as the new assistant city administrator, responsible for the oversight of the City's community development departments including Public Works & Facilities, Community Redevelopment Agency, Economic Development, Parks & Recreation, Constituent & Neighborhood Services, Inspection Services and Planning & Zoning.
Fiddler joined the city from Kissimmee, Florida, where he served as the Public Works and Engineering Director for the City of Kissimmee from December 2014 to February 2019. His wife, Chevette, grew up in Pensacola.