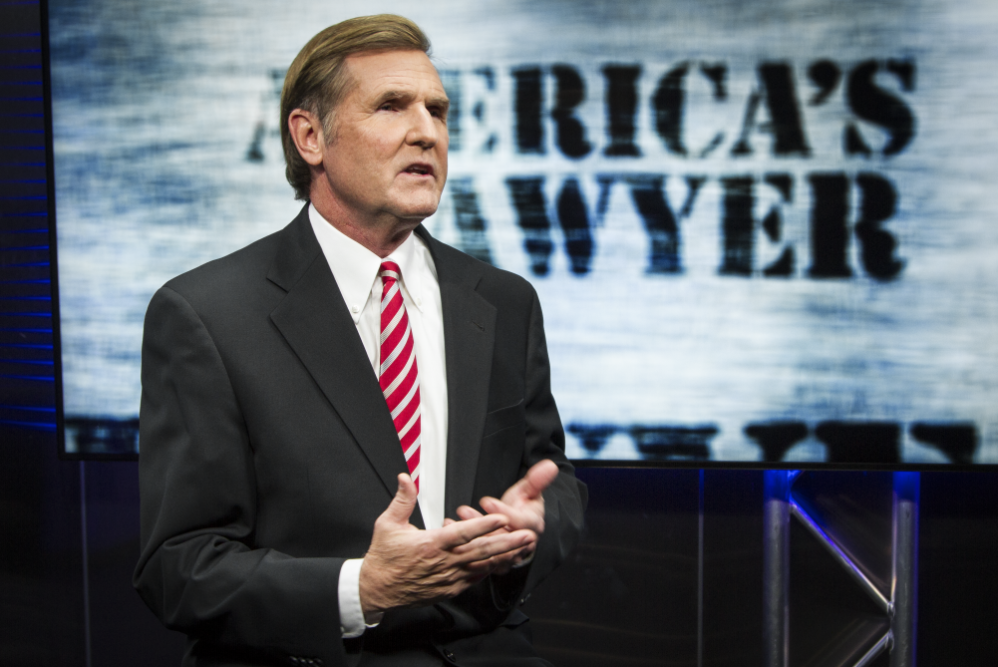 Pensacola attorney Mike Papantonio told Inweekly that the Dupont has agreed to pay $670 million to 3,000 clients exposed to the chemical C8, which was used by the chemical giant to make Teflon.
Levin Papantonio had successfully tried three cases in federal court in Columbus, Ohio regarding DuPont's Washington Works plant in nearby West Virginia.
Recently, jurors awarded Kenneth Vigneron, a Ohio truck driver who claimed his drinking water was tainted by C8, $2 million in compensatory damages and $10.5 million in punitive damages
In the two previous trials, one jury awarded Carla M. Bartlett, who had kidney cancer, $1.6 million in compensatory damages. Another jury awarded a man with testicular cancer $5.1 million in compensatory damages and $500,000 in punitive damages.
The C8 lawsuits were consolidated in a "multidistrict litigation" overseen by U.S. Chief District Judge Edmund A. Sargus Jr. in the Southern District of Ohio. Sargus and other federal judges in Ohio, Kentucky and West Virginia were set to begin tackling 270 cancer lawsuits in May. Their goal was to hear 270 cancer cases at the rate of 40 cases over 10 months every year.
Company officials announced C8 no longer is used to make Teflon.
Inweekly reported on this mass torts case a year ago – Read Giant Killers
We will have more on the settlement later.