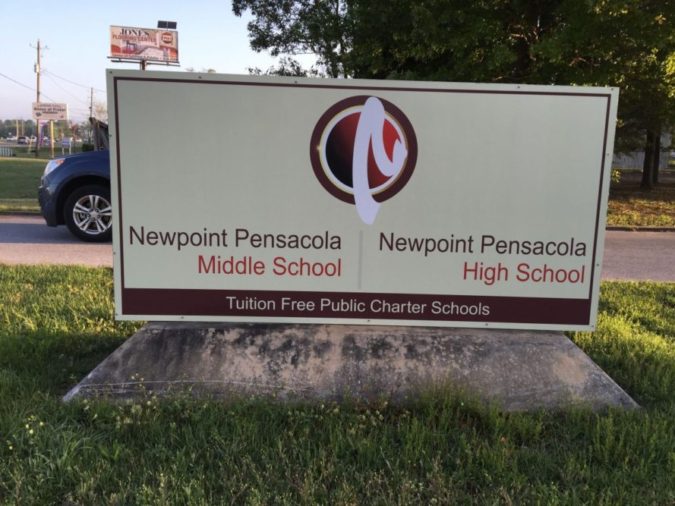 Marcus May, the founder and owner of the Newpoint Education Partners charter schools in Escambia and four other Florida counties, was charged this morning with racketeering and organized fraud in connection with fraudulent schemes involving public charter schools in seven Florida counties. Inweekly first broke this story in March 2015 when it reported on possible grade-tampering and missing funds at Escambia County's Newpoint Academy and Newpoint High School.
The State's case stemmed from an investigation by State Attorney Bill Eddins and the Escambia County School District that was launched after our reports. The school board later canceled the schools' contracts. Newpoint Education Partners closed the two middle and high schools and its Five Flags Academy, which taught elementary school students.
Inweekly has just received the 15-page filing and will give a fuller report later in the day. Marcus May is alleged to have obtained more than $1 million of public funds from a pattern of thefts, according to court documents.