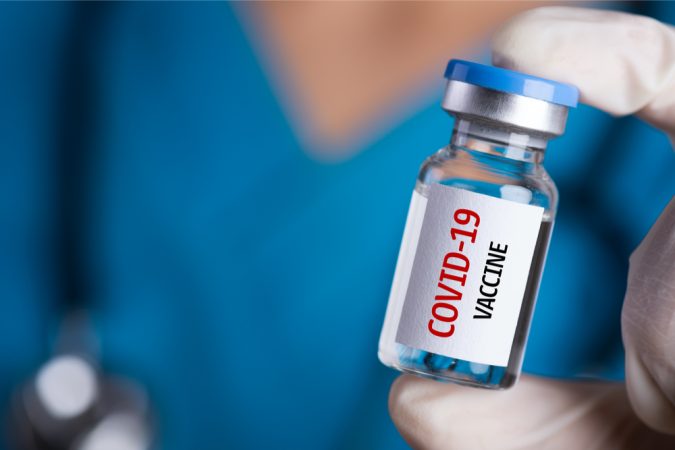 Gov. Ron DeSantis announced yesterday that CVS will begin giving the COVID-19 vaccine in Florida – including Escambia County. No locations in Santa Rosa were mentioned by the governor.
His website doesn't list the Escambia County CVS locations that will have the vaccine.
DeSantis said, "Basically, they were selected to help ensure vaccines reached underserved areas."
Doses of a coronavirus vaccine were expected to arrive at the select CVS and affiliate locations today, with vaccinations expected to begin as early as Thursday, according to DeSantis. For now, people aged 65 and older will be eligible to sign up for an appointment.
The CVS website has yet to post its vaccine availability list for Florida. The sign-up will be at https://www.cvs.com/immunizations/covid-19-vaccine. People without online access can contact CVS customer service at 1-800-746-7287.