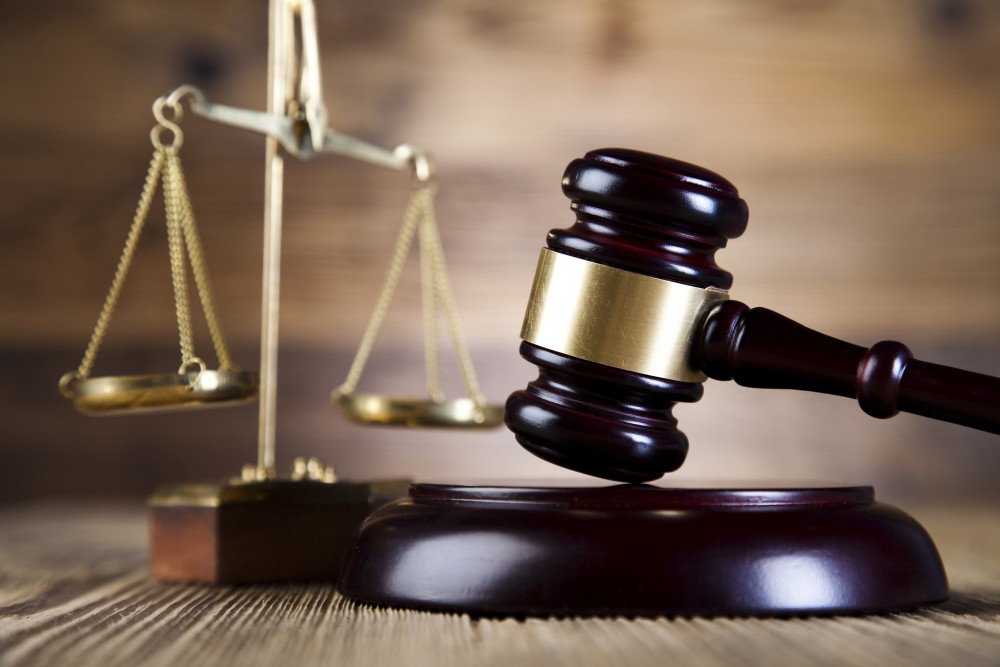 The First District Court of Appeal issued a ruling that upheld Judge Scott Duncan's decision in the case of Seville Harbor vs. The City of Pensacola, which involved an allegation by Mayor Ashton Hayward that The Fish House, a tenant of Seville Harbor, owed millions of dollars in back rent. Read Five key points of ruling in case often referred to as 'The Fish House v. City of Pensacola' and How Not to Do Business.
The City argued that the Seville Harbor had assigned its lease to the owners of The Fish House. Judge Duncan ruled it was a sublease, not an assignment, and, therefore, no back rent was due.
The DCA concluded:
"Here, the record establishes that Seville Harbour transferred less than its entire interest the property covered by the Marina Sublease to Merrill Land because Seville
Harbour specifically retained "a perpetual non-exclusive easement over and on the property . . . for ingress, egress, parking, signage, utility lines . . . as well as for
maintenance, construction, and reconstruction of [the non-transferred part of Parcel I]." Additionally, Seville Harbour specifically retained the right of access to the
property covered by the Marina Sublease "at all reasonable times deemed necessary for purposes of the Marina Lease." Based upon these reservations, and the case law
cited above, we find no error in the trial court's conclusion that the Marina Sublease is, in fact, a sublease, and not a pro tanto assignment.
Conclusion
In sum, because the trial court correctly concluded that the Marina Sublease was a sublease and not a pro tanto assignment (and because we find no merit in the other issues raised by the City4), we affirm the final summary judgment."
Read Opinion – 1DCA 6.1.17.
——–
Disclosure: I own 90 percent of the Independent News and all of this blog. Neither J. Collier Merrill (The Fish House) or Ray Russenberger (Seville Harbor) own more than five percent of the newspaper's stock. I have complete control over the editorial and operations of the newspaper and its websites.