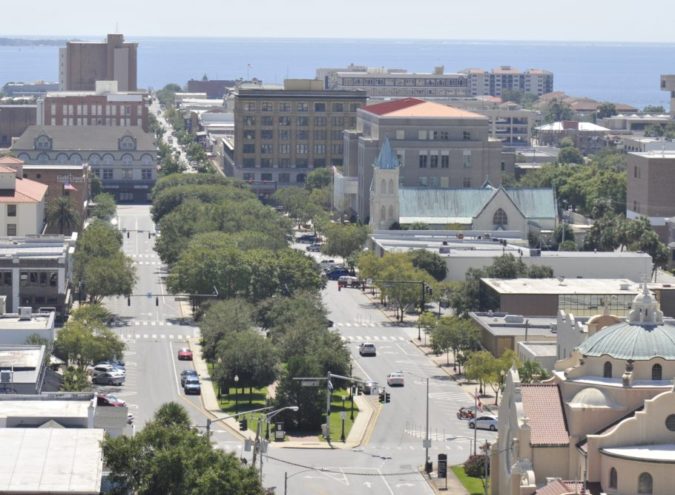 From the Downtown Improvement Board:
Downtown Improvement Board (DIB) Executive Director Curt Morse has announced his resignation, effective June 6, 2018.
"Thank you very much for the opportunities for professional and personal development that you have provided," Morse said in a letter to DIB board chair John Peacock. "I have enjoyed working for the agency and serving the businesses and property owners of downtown, and appreciate the support provided me during my tenure with the organization."
Morse was hired to lead the DIB in November of 2016. His resignation was accepted by unanimous vote of the organization's board of directors Tuesday morning, and Peacock said the board plans to fill the position immediately. "We accept Curt's resignation and appreciate his service to the DIB," he said. "The board and I wish him success in his future endeavors."
Peacock said the priority now is to get back to the business of moving the downtown district forward. Following today's board meeting, he will extend an offer to Lissa Dees, who served the DIB from 2014 to April 2018, for the position of interim executive director beginning June 18. "The Downtown Improvement Board exists to develop and revitalize Pensacola's downtown core, and with her knowledge and experience Lissa emerged as the best choice to help us continue to execute our vision, without interruption, to make downtown the best place it can be." Peacock said.