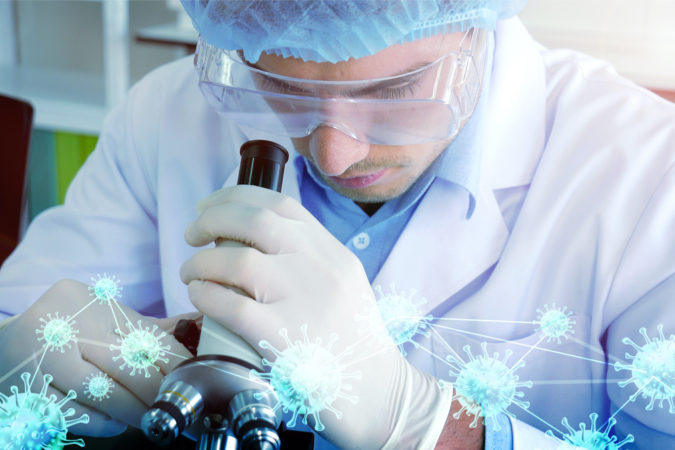 Inweekly spoke with Escambia County Sheriff David Morgan tonight. The sheriff said his agency learned of its first positive COVID-19 test result today. The employee is a process server who hadn't been in self-quarantine.
"We are following protocols and sanitizing areas where the employee worked," Sheriff Morgan told Inweekly.
Will he wait for the Department of Health to run down all the employee's contact history?
"No, sir. We will do this ourselves," said the sheriff. "We'll flood the health department with information about this case."