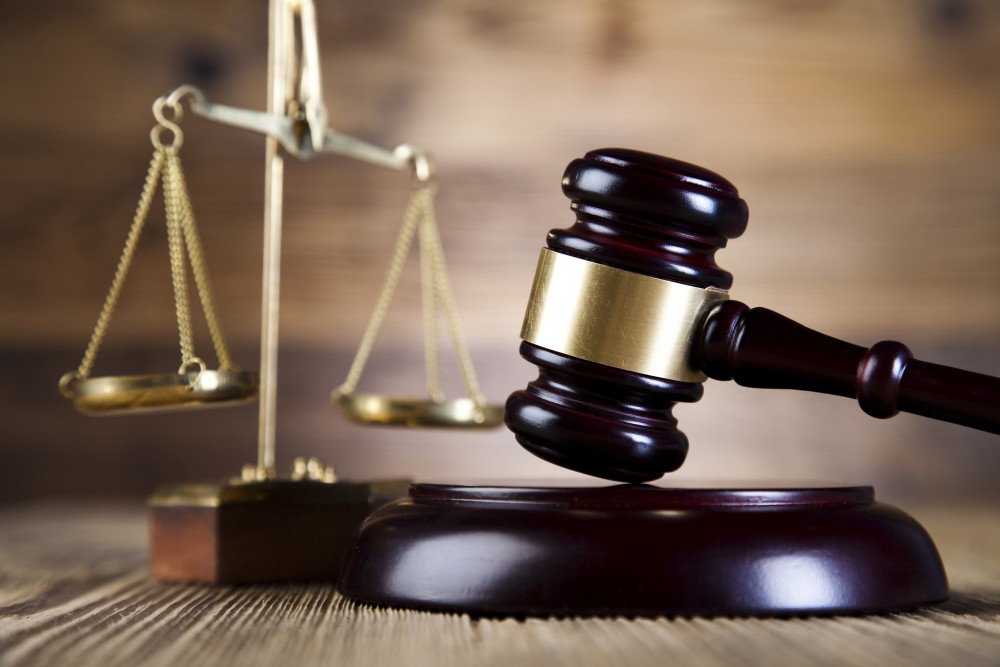 We received this notice from State Attorney Bill Eddins minutes ago:
State Attorney Bill Eddins announced today that his office has filed a Motion for Reconsideration in the case of State of Florida vs Leonard Patrick Gonzalez, Jr.
The motion asks for the court to reinstate the previously imposed sentence of death for the murder of Byrd and Melanie Billings. This motion is based upon the recent Florida Supreme Court Opinion in State v Poole. In the Poole decision, the court receded from their previously issued opinion in Hurst. The court held that a death sentence may be imposed by the judge if a jury has found unanimously that an aggravating circumstance exists.
Read Motion