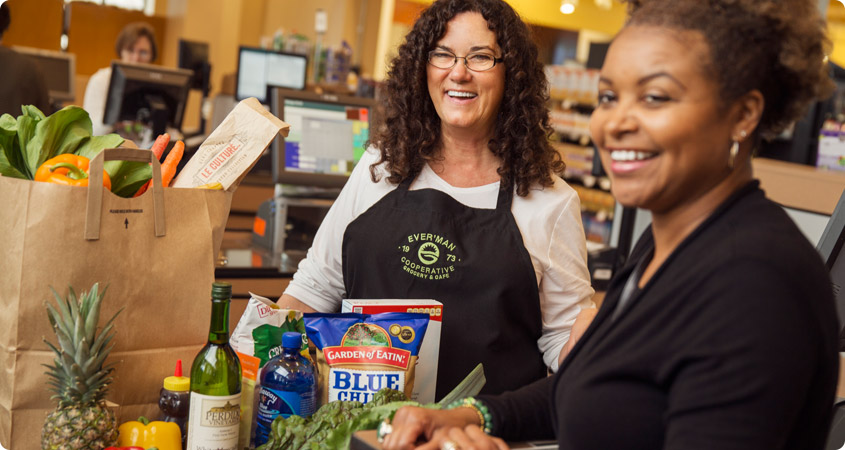 Ever'man Cooperative Grocery & Cafe announced today that it has plans for a second location on Pensacola's north side. The co-op's Board of Directors has closed on property located at 1000 East 9 Mile Road where they will build a new grocery store, cafe and educational center.
Board President Dave DeBlander explained, "Our members have been asking for another location on the north side of town for a number of years. We believe in the power of community, the collective energy of individuals coming together to be more environmentally conscious and to live healthier lives. Ever'man is proud to be an honorable cooperative citizen and strong community partner."
Ever'man has been a local staple for more than 40 years, gradually expanding its offerings to include a wealth of wholesome options, including artisanal breads, sustainable meat, dairy and seafood, organic wines and craft beers, and a full line of vitamins, herbal remedies and personal care products.
"Everyone at Ever'man is excited to expand our cooperative and our mission into a part of our community that is experiencing amazing growth," said General Manager William Rolfs. "We are excited and committed to become a closer part of that community, not only as a trusted source for organic, sustainable foods at a reasonable price, but also as a gathering place for people who want to share ideas and experience healthy living in fun, engaging ways."
photo courtesy: Ever'man Cooperative Grocery & Cafe