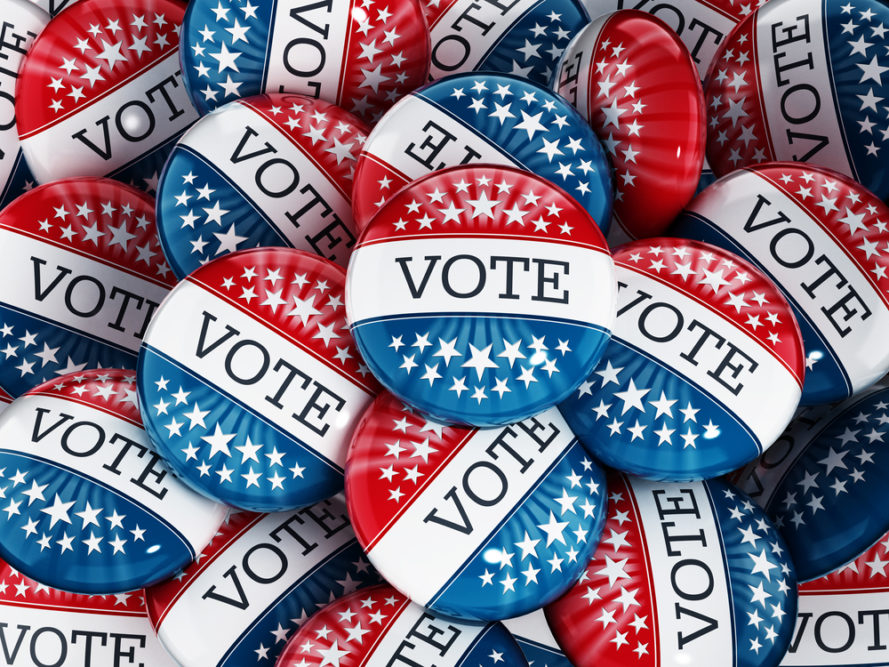 Chris Phillips plans to switch to Pensacola City Council District 4 race tomorrow. He had pre-filed to run for Escambia County Commission District 4 but told Inweekly this afternoon that he believes the city council is the best spot for him.
"I think I can be more effective on the Pensacola City Council," said Phillips. He admitted that he is a political novice and has learned a lot about the county commission and city council over the past six months.
He said, "City council is a better fit for me."
Phillips will notify the Supervisor of Elections tomorrow of his decision.