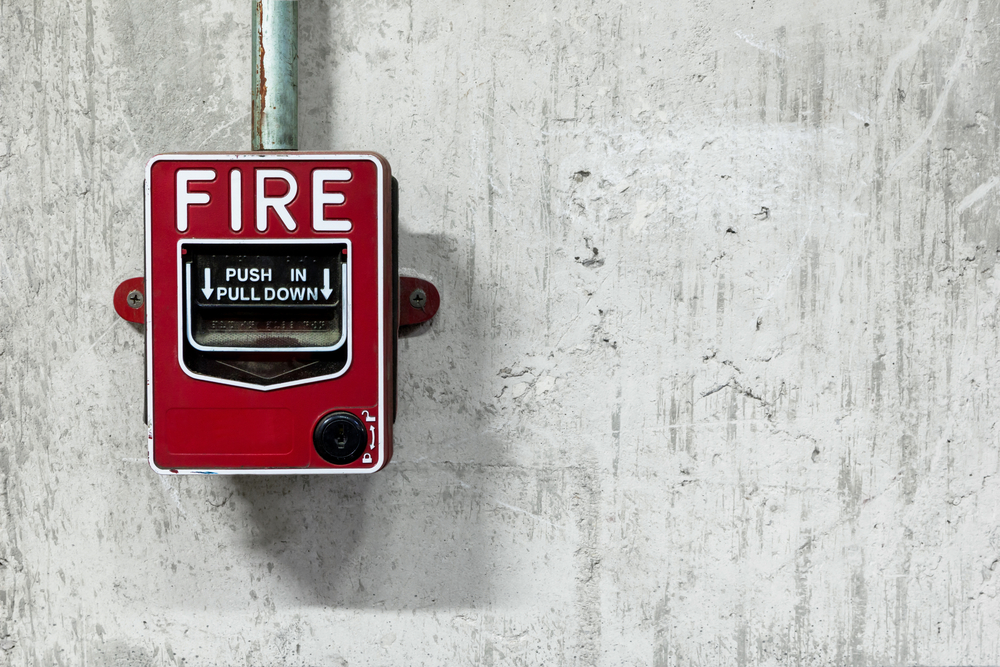 Russell 'Rusty' Nail, the fire chief fo Palm Bay, Fla., has been selected the new chief for Escambia County.
Nail was chosen from a pool of 77 candidates that had been narrowed down to two other two finalists–Stephen F. Cox of South Bend, Ind. and Paul Randall Smith of Mobile, Ala.
Nail was a firefighter/EMT from 1992-96 with the Palm Bay Fire Department before spending the next two decades with the Orlando Fire Department. In March 2016, he returned to Palm Bay Fire Rescue as a battalion chief. He was sworn in as the Palm Bay fire chief in August 2017.