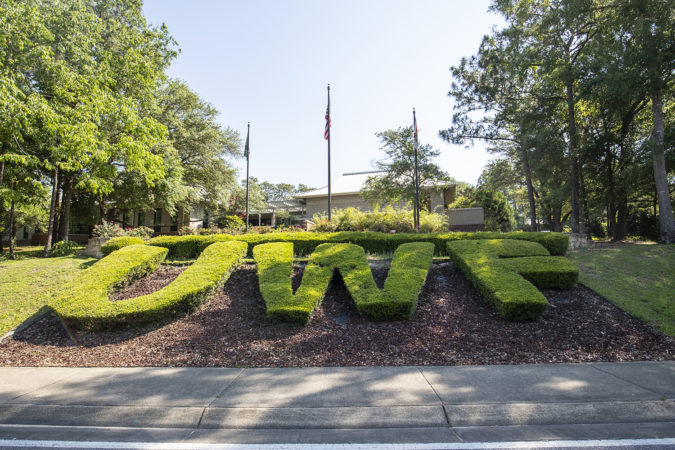 Inweekly contacted University of West Florida president, Dr. Martha Saunders, about whether the university had any plans to close the campus due to the potential spread of the coronavirus.
"I think the Provost is going to send out a letter today urging faculty to complete the semester on-line," said Dr. Saunders. "He was putting the finishing touches on it yesterday."
The university has a contingency plan to switch to online courses.
"We have online "shells" for every course we offer," she shared. "The faculty only need to activate them. We have instructional designers standing by to assist those who are not used to teaching online."
The University of Florida is taking a similar approach. Read more.