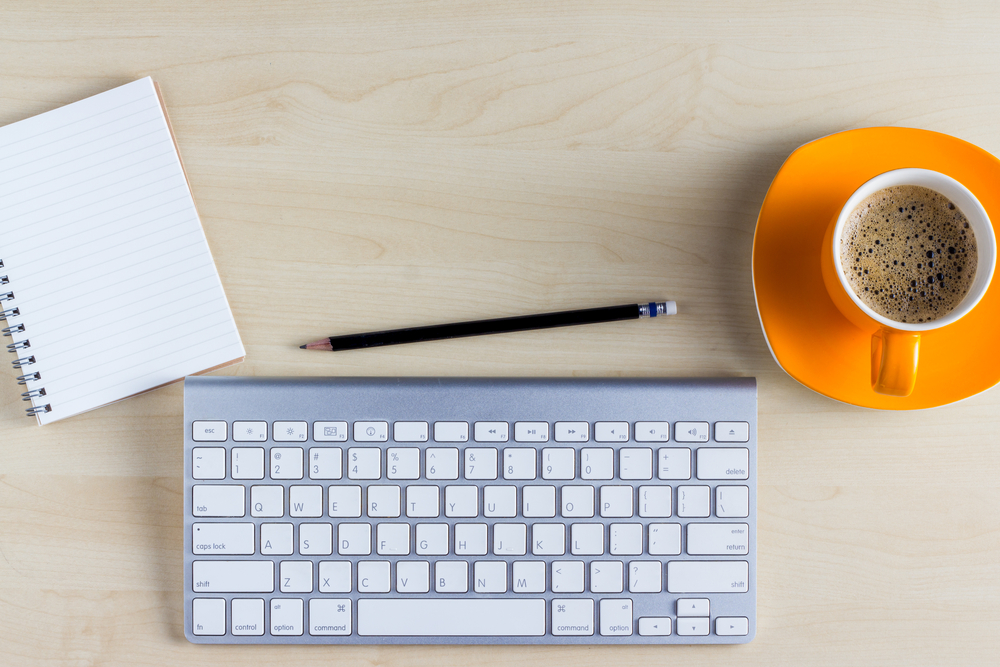 Pamela Johnson has declined the Visit Pensacola CEO job due to personal/family reasons. Johnson had been recommended for the position after a nationwide search.
She has worked at the Lee County Convention and Visitor Bureau in Fort Myers for 25 years, most recently serving as the deputy director beginning in 2014. Johnson also served as the interim director and deputy director of Lee County Economic Development.
Visit Pensacola does have the other finalist, Darien Schaefer, in the wings. Schaefer is the CEO of Visit Big Bear in Big Bear Lake, California.
A special Visit Pensacola board meeting has been called for 1 p.m. at the Pensacola Bay Center. It's expected that Schaefer will be offered the job and much of  his employment contract has already been negotiated.