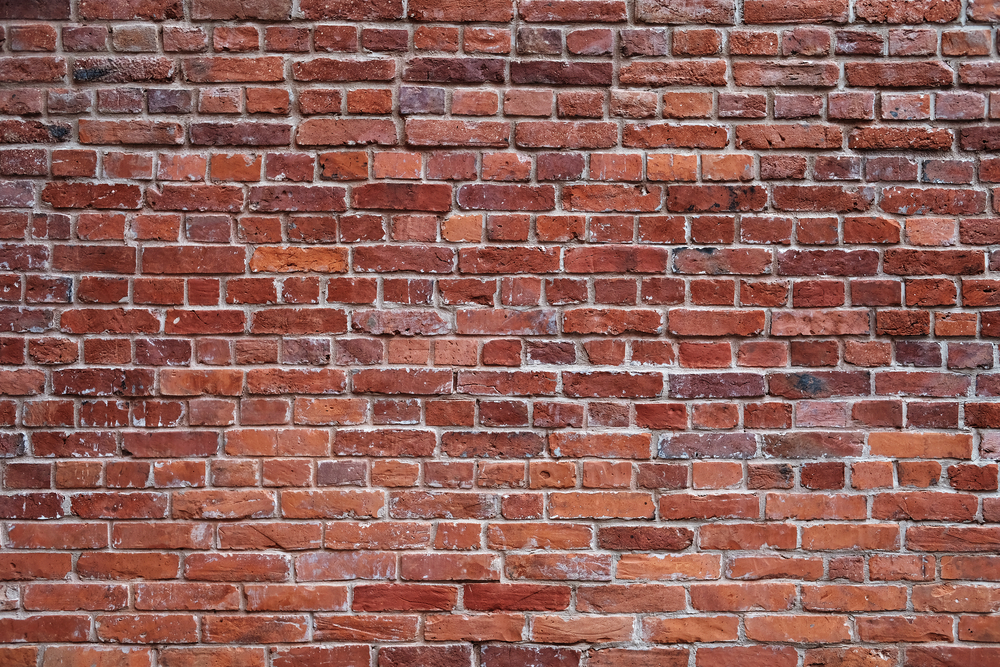 Veronique Zayas (owner – HatchMark Studio) and Somi Choi (lead designer – idgroup) are looking for a business/building owner who can (legally and within code) offer up a wall on the outside of their building in the downtown area for a public art project.
"Pensacola is a city on the brink of a creative renaissance, and we want to contribute to the growing excitement around murals in the area," say Zaya and Choi.
Imagine turning off of Palafox and being greeted with a large-scale, bold and bright Pensacola-focused saying. Something that is shared repeatedly across Instagram – that locals and tourists can snap a shot in front of.
What are the requirements? 
1. You must manage approvals from any city code requirements(if needed) or get the building owner's permission(if necessary).
2. Zaya and Choi are in creative control of the mural. They can promise it will be something LOCALLY FOCUSED. It will be mainly comprised of hand lettering. Please check out our instagram feeds here and here to get a sense of the style of our work. Select pieces are also featured below.
3. You are responsible for the cost on supplies. This is purely a project to gift the Pensacola community and we are donating our time and talent. The estimated cost of paint and supplies is approximately $250.
4. The mural will stay up for a minimum of one year.
5. You're ok with hundreds of people taking shots outside of your business – and tagging your location – and the influx of awareness that that brings!
Visit website.