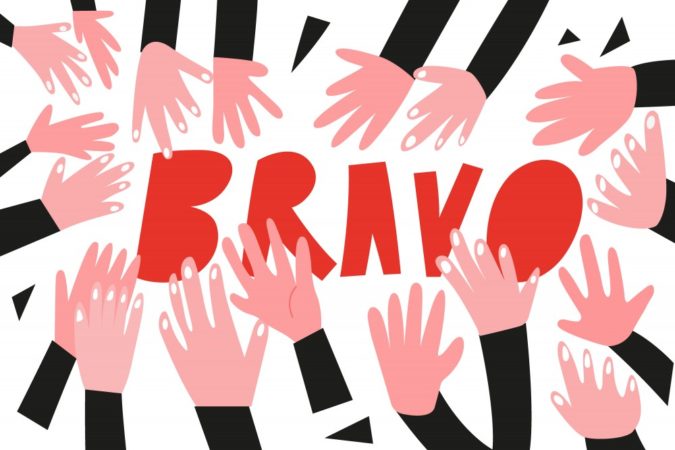 Escambia County's Ashton Brosnaham Athletic Park and the Gulf Coast Texans youth soccer program have been awarded the 2018 Florida Youth Soccer Association Recreational Club of the Year, selected out of approximately 250 youth soccer associations in Florida.
The award was presented to the Gulf Coast Texans at the FYSA's annual meeting Saturday, Aug. 11 in Orlando, Florida.
The Gulf Coast Texans use Ashton Brosnaham Athletic Park through a partnership with Escambia County Parks and Recreation, offering youth soccer for children 3 years old all the way through high school. The goal of the Gulf Coast Texans is to provide exposure of soccer in the community to youth for the purpose of promoting good health, sportsmanship, teamwork, competition and developing a love for the game of soccer.
When applying for the FYSA award, Gulf Coast Texans Recreational Commissioner Alain Espinosa said what makes the program special is that it is 100 percent volunteer-run, and all volunteers share the same philosophy of making sure that each player has the best environment to enjoy the game of soccer. The Gulf Coast Texans program encourages play at all skill levels and focuses on the enjoyment and development of soccer players without the emphasis on high-level pressure to win.