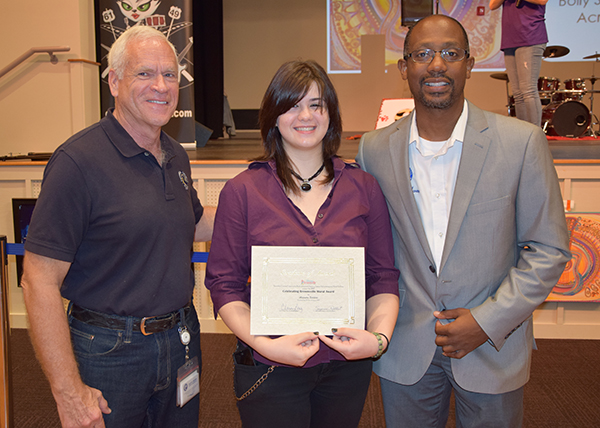 The winning artwork from the juried "Brownsville Arts and Cultural Exhibit" was announced at the Celebrating Brownsville Festival heldSaturday, Aug. 5, at the Brownsville Community Center.
The winners are:
Dolores Crain, "Flatwound" – mixed media
Alexandra Fatcheric, "Docked" – acrylic
Jayda Fillingim, age 10, Lipscomb Elementary School, "Best Friend" – tempera
Randy New, "Persevere" – acrylic
Mary Oliver, "Bolly Samba" – acrylic
Select artwork will become part of the ongoing Celebrating Brownsville Urban Art Mural Project and reproduced and installed on the streets of Brownsville. This year's Celebrating Brownsville Festival featured an art exhibition, live entertainment, local vendors and artisans, free children's activities and music from local band "The Truth featuring Cat Rhodes."
Celebrating Brownsville is hosted by the Escambia County Community Redevelopment Agency in partnership with Artel Gallery.