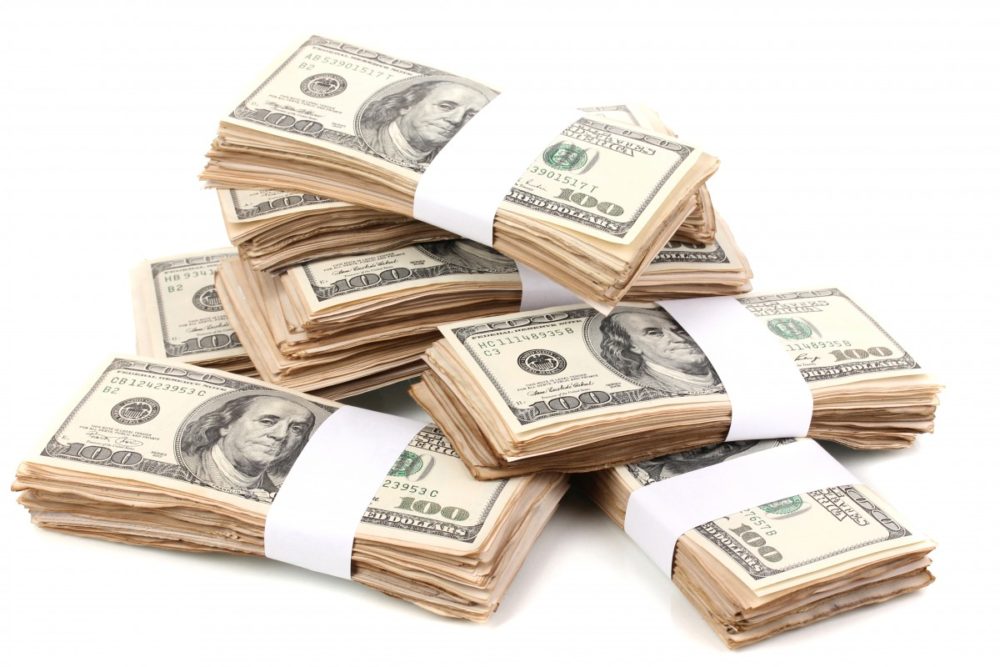 Rep. Doug Broxson has raised more than twice the amount of campaign contributions of his GOP opponent, Rep. Mike Hill.
According to the Florida Division of Elections, Broxson's contributions total $282,000, while Hill raised only $111,000.
Broxson has already put those funds to use, spending $195,000 through July 8. Hill has spent $73,000, according to the report.
Broxson and Hill face each other in the GOP primary to replace State Sen. Greg Evers, who is running for Congress.