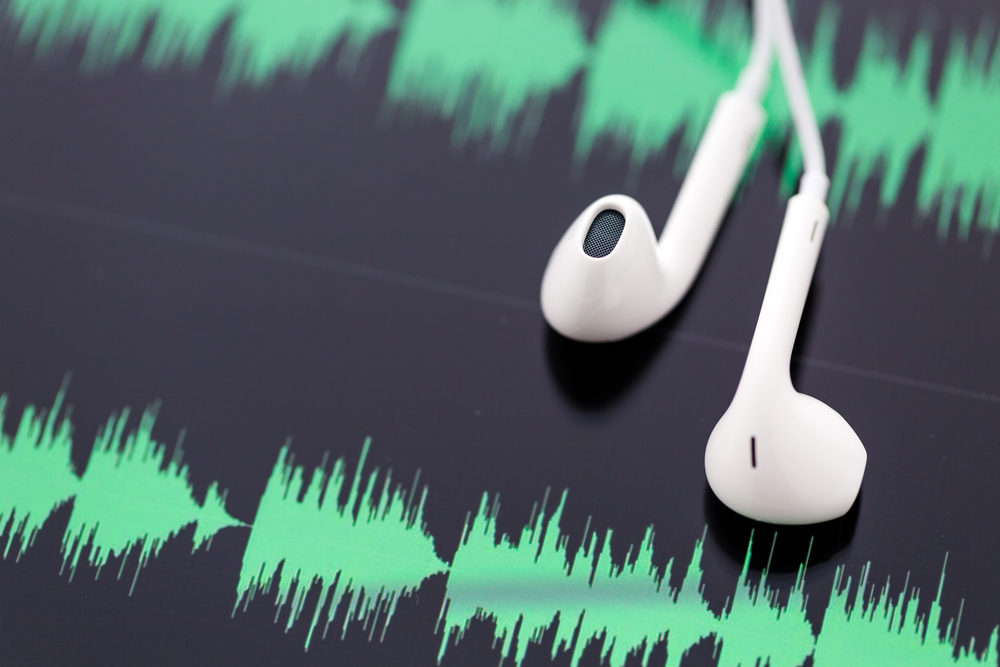 When asked for an updated on the legislation regarding the distribution of $300-million of Triumph Gulf Coast funds, State Sen. Doug Broxson said, "It feels like it's 'Gilligan's Island.' It was just a three hour tour, and now we've been stuck in here for almost six months now"
He explained, "What's so sad is that we had a very simple process that was set up for the Triumph Gulf Coast. It simply said, 'As soon as the settlement was completed, the money would be transferred to Triumph.' Now, through a legal procedure, it ended up in the general fund."
Broxson complained that the Florida House is trying to dictate how the Northwest Florida counties most impacted by the 2010 BP oil spill can spend their share of monies from the state's settlement with the British oil giant.
According to the Republican senator the Florida Senate's approach has been: "So look, we've got something that should already be in law. It came over to you last year. Why don't we transfer the money?"
He said, "It just continued to warp into this concept that really became very complicated."
The latest wrinkle is allowing the county commissioners weigh-in on the decisions about which projects get funding. Each county can present projects totaling 5% of the funds ($15 million each), which will get funded if they meet the criteria set by the Triumph board.
Broxson explained the smallest counties, Franklin, Gulf, and Wakulla, would probably have difficulty coming up with a regional project.
"Their possibility of them getting a big project was remote," he said. "The idea was look, if they can present a project to Triumph, Triumph has the money. We will let them choose what project, if it qualifies for building the economy. We'll give them a percentage."
What Broxson would like to see is for several counties to pool their percentages into larger projects that benefit more than one county, such as Navy Federal Credit Union.
The approach of House Speaker Richard Corcoran has been to prohibit any of the Triumph dollars going to economic incentives, something that Broxson and Gov. Rick Scott believe are essential for job growth and diversifying the Panhandle's economy.
"Governor Scott is very passionate about the Panhandle," said Broxson. "He's been over here probably 30 times since he's been governor. He knows that we're in fierce competition with the other states, particularly Alabama. He is committed to growing jobs through stimulating companies to come here."
The state senator wants to eliminate any restrictions on the funds and to allow the Triumph board to decide the criteria.
"I think we need to redo this whole thing, reestablish what's right and wrong, and try to get them to do the right thing and push that money over to Triumph," said Broxson. "Let us get started with doing what we're supposed to do."