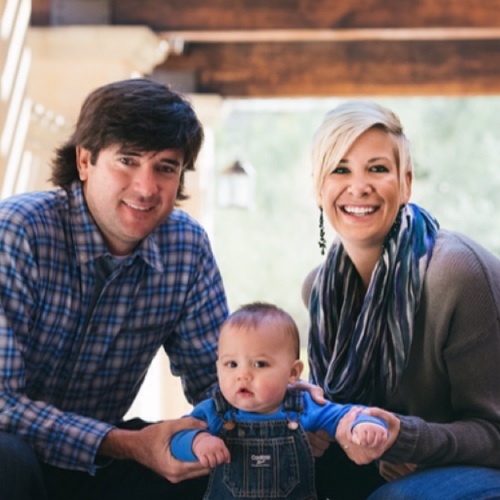 The idea of Bubba Watson being Pensacola's next mayor has caught national attention.
Is it possible? Yes.
The two-time Masters champion has two well-connected local business partners – Quint Studer and Sandy Sansing. He has the name recognition and the ability to raise funds to run a successful campaign.
Plus, he's a much better golfer than current Mayor Ashton Hayward. The Mayor's Cup could become an awesome event.
If he wants to run in 2018, Watson would be considered a serious contender.
The national media has picked up the story:
"I would love to cover Watson in a political race. Can you imagine? I've never had a lesson in politics, and I know this is completely unconventional, but it works for me." – by Kyle Porter of CBSSports.com
"There is a precedent to a tour player becoming a mayor. Rocky Thompson, who won three Senior PGA Tour events, was the mayor of Toco, Texas, in the '90s." – By John Strege, Golf Digest
"…at age 38, he could envision someday returning back to his roots and trading in his clubs for a seat at City Hall." – Will Gray, Golf Channel
"Bubba Watson is already thinking about his career after golf, which just might include public office." – ESPN