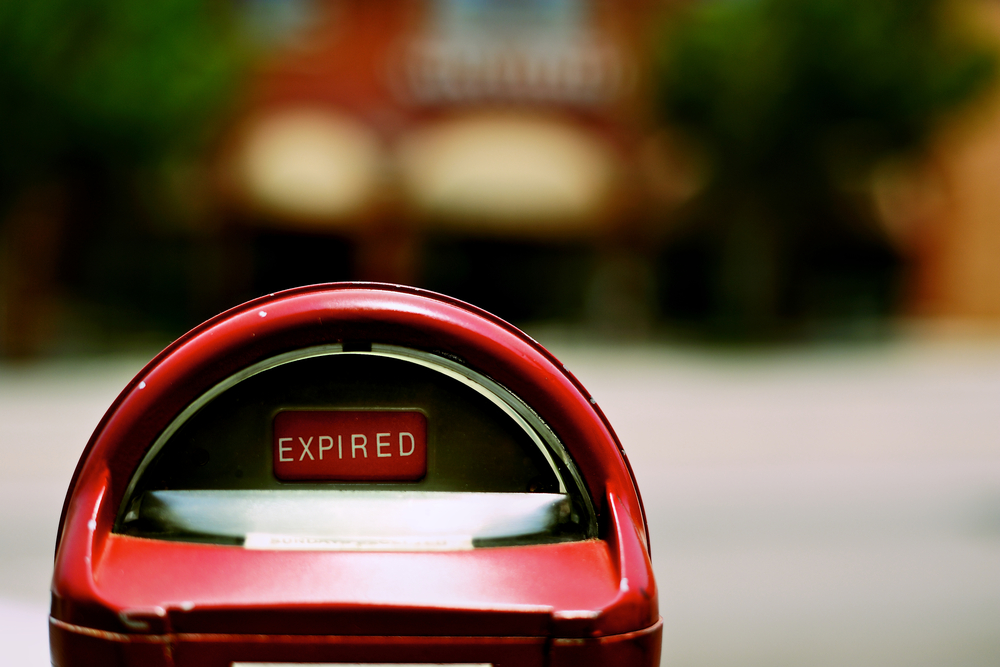 The gloves are already off in the Pensacola mayor's race. Former PulseGulfCoast.com owner and mayoral candidate Drew Buchanan has sent out a press release calling for the abolition of the Downtown Improvement Board (DIB) and blaming his opponent Escambia County Commissioner Grover Robinson for the problems with downtown parking. Buchanan wants to the City of Pensacola to take over parking management.
"Mr. Robinson has served on the DIB for many years," Buchanan said. "He's as much to blame for this parking blunder as anyone else. Frankly, it's yet another example of his lack of leadership and vision."
Commissioner Robinson is the county's non-voting representative on the DIB board. The DIB is a city board appointed by the mayor and approved by the city council. According to the minutes published on the DIB website, the commissioner has not attended a DIB meeting in over a year.
Buchanan stated that the DIB isn't necessary because downtown no longer suffers from blight and deterioration. He said, "Thanks to the hard work of many, downtown Pensacola is now thriving. The DIB's mission has been completed, and it's time to roll back this extra layer of government."
He said, "Many of the DIB's other responsibilities can be carried out by the city's Parks and Public Works departments."
Buchanan would like to see the DIB be replaced with an independent alliance of downtown business owners.
Because the DIB was established by a special act of the Florida Legislature, abolishing the agency would require the Legislature to repeal the act. Buchanan said he would work with members of Pensacola's legislative delegation to get it done.
"I'm confident that our state legislators will work with me to eliminate this unnecessary layer of government," said Buchanan.
Currently four people have pre-filed to run for mayor: Buchanan, Robinson, David Mayor and Lawrence Powell.