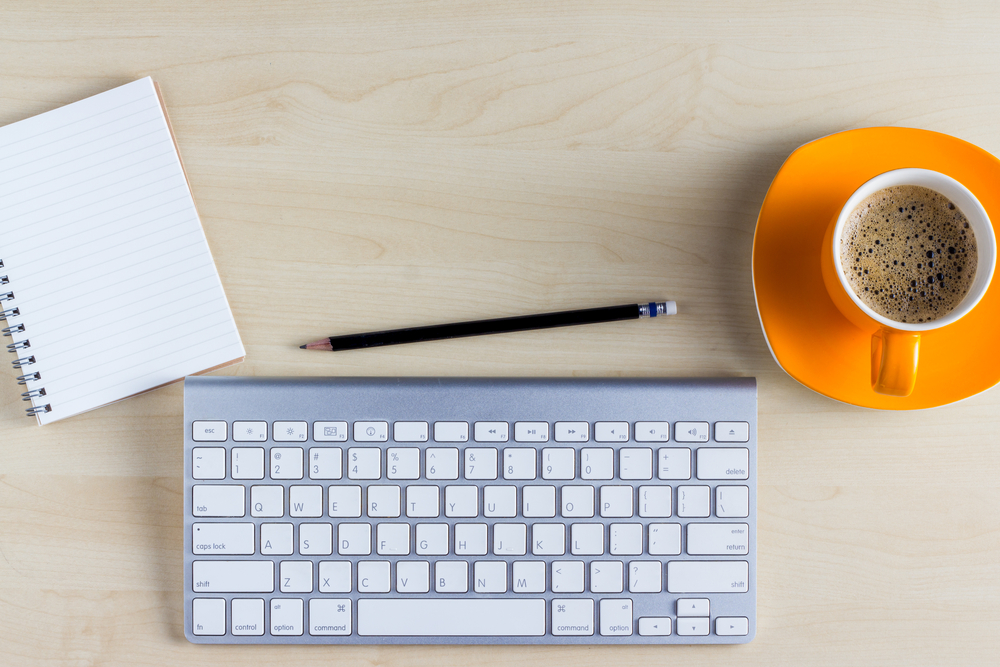 Mayoral candidate Drew Buchanan didn't hesitate to issue a statement in favor of the Incoa proposal for the Port of Pensacola, which will be presented to the council next week.
"The proposed deal with Incoa would result in a minimum $25 million investment at the Port, the creation of at least 77 full-time jobs, $500,000 or more in revenue to the city each year, and best of all: Incoa isn't asking for any money from city taxpayers," Buchanan said.
"This proposal should put to rest forever the idea that our Port can't be successful, or that companies don't want to do business there. I'm urging our city council and my fellow mayoral candidates to support this deal and to support jobs, industry, and economic growth in Pensacola."
---
FOR IMMEDIATE RELEASE
July 12, 2018
Buchanan issues statement on Incoa proposal at the Port of Pensacola
Next week, the Pensacola City Council — including Brian Spencer, a longtime opponent of the Port and a candidate for mayor — will vote on whether or not to allow a company called Incoa Performance Materials to do business at the Port of Pensacola.
Mayoral candidate Drew Buchanan issued the following statement about the deal:
"The proposed deal with Incoa would result in a minimum $25 million investment at the Port, the creation of at least 77 full-time jobs, $500,000 or more in revenue to the city each year, and best of all: Incoa isn't asking for any money from city taxpayers," Buchanan said. "This proposal should put to rest forever the idea that our Port can't be successful, or that companies don't want to do business there. I'm urging our city council and my fellow mayoral candidates to support this deal and to support jobs, industry, and economic growth in Pensacola."
###