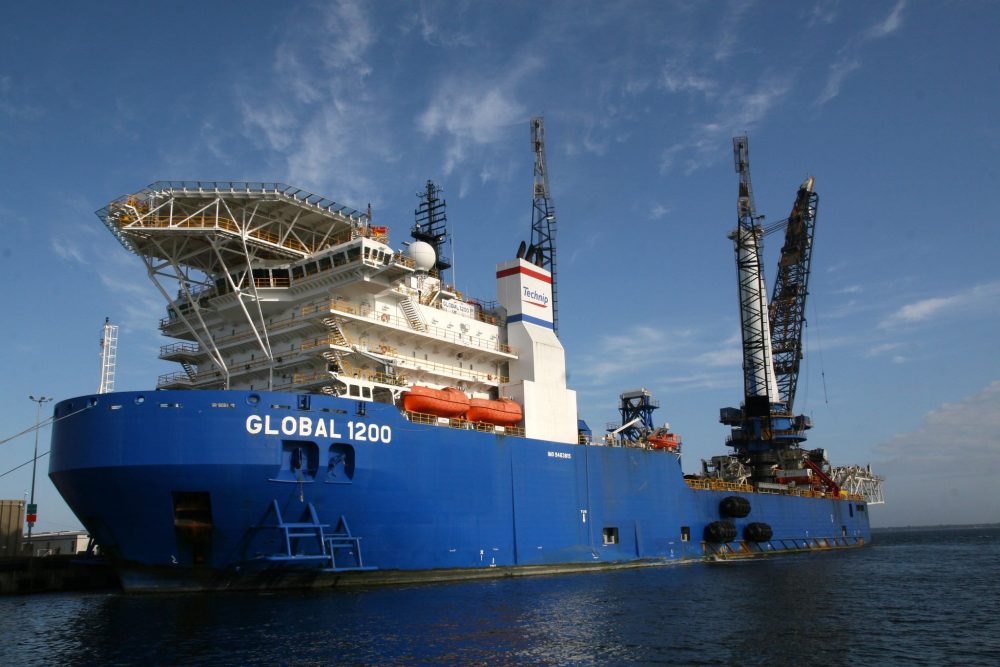 Next week, FloridaWest is presenting to Pensacola City Council a proposal to lease Port Warehouse #9 and #10 and approximately 6.5 acres of adjacent undeveloped land to Incoa Performance Minerals, LLC.
According to FloridaWest CEO Scott Luth, the company will invest initially $25 million at the Port of Pensacola and another $75 million when the second and third manufacturing lines are completed. The rent for the warehouses and land will be $402,687-$433,179. The total annual revenue for the Port is expected be over $1 million, when the dockage, wharfage and other fees are included.
When built out, the manufacturing facility will have an annual payroll over $5 million and 77 full-time jobs. Average payroll $65,000.
Job Breakdown:
Manufacturing jobs: 62 jobs-avg. salary $55K
R&D jobs: 8 jobs -avg. salary $94K
Mgmt jobs: 7 jobs -avg. salary $118
The company is not asking for cash incentives from the city of Pensacola.
Incoa is a vertically integrated mining, manufacturing and logistics company that offers a full suite of calcium carbonate products servicing key specialty end markets accessed through a mineral concession in the Dominican Republic. (Source: Incoa VP Tommy Kilgore's Linkedin account)
The company will use the port for raw feed storage, processing plant for calcium carbonate, bagging plant for finished product, and finished product shipping. The calcium carbonate will be stored in the warehouse to preserve product purity.
See 18-00270 – Deal Points Overview – Indigo.
This deal blows away the argument that no companies want to use the Port of Pensacola. It would make the Port profitable.
The lease proposal will also upset the plans of those eyeing the port for development. Let's see how the council and the mayoral candidates handle this.