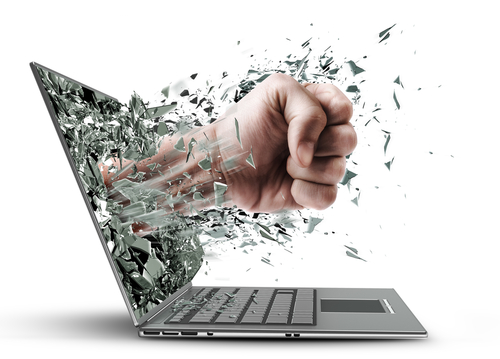 Pensacola Mayor Ashton Hayward's office released the latest budget figures and master plan for $8.2-million Bayview Community Center. The original budget for the project that approved for the FY 2017 budget was $6,050,000.
The Pensacola City Council was given the documents yesterday at 5:01 p.m. yesterday. As of 2 p.m., the documents were not available on the city website for the public to review. I received them upon request at 2:04 p.m.
The Final Public Hearing on FY 2018 Proposed Budget & Millage Rate is today at 5:30 p.m.
170919_BayviewCC_Design Booklet