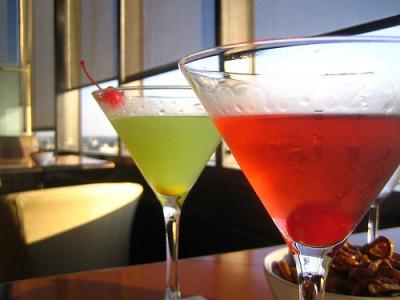 Garden & Gun magazine got singer Jimmy Buffett to list his favorite Gulf Coast bars for its june/July issue.
"The one thing talking to Jimmy, this wasn't PR," said Dave Dibenedetto, the editor-in-chief of Garden & Gun. "He knew every one of these bars, he had been to these bars, and he felt strongly about them. This just wasn't someone citing a press release."
Dibendetto said his associate editor, Elizabeth Hutchison, was impressed with Buffett. He said, "He's the real deal. (Hutchison) hung up the phone and said, 'He's everything you'd hope he would be.'"
Buffet's list included Bluegill of Spanish Fort, Ala., Island Hotel of Cedar Key, Fla., Lucy's Retired Surfers Bar of New Orleans, La., Scranton's of Pascagoula, Miss., Trapani's Eatery of Bay St. Louis, Miss. and his sister's Gulf Shores, Ala. bar, LuLu's at Homeport Marina.
The editor-in-chief explained how the Charleston, S.C.-based magazine got its name.
"There was a club in town called The Garden & Gun Club. The way I understand it, it was the Studio 54 of Charleston," he told Inweekly. "And when all the bars would close in town, the Garden & Gun Club, because it was a club, could stay open a little later. That's where everybody went."
Dibenedetto added, "When you mention that club to folks who were there back in the day, they have a knowing smile that comes across their face that makes you wish you were around when it was open for sure."