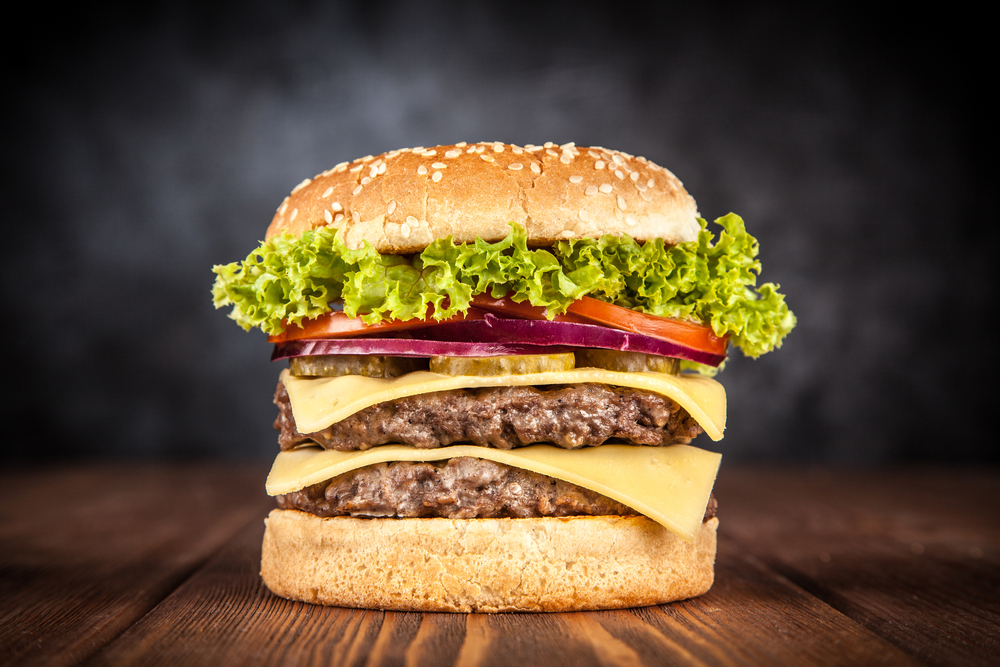 GPS Hospitality is seeking to hire managers and crew members at all of their Burger King locations in the Mobile-Pensacola area. Over the course of this week, GPS hopes to recruit over 250 new employees.
For those looking for their first job or entry level position, GPS offers quality training, flexible hours and ample opportunities for growth. Management level employees at GPS are also eligible to receive performance-driven monetary bonuses, benefits and other perks.
WHO: Motivated applicants who want to join a fast growing Burger King franchisee.
WHEN: Now until end of February.
WHERE: Applicants may visit www.gpshospitality.com to find the closest GPS Hospitality restaurant in their area then stop by to pick up an application or apply online at www.workforgps.com.
WHY: GPS Hospitality, a fast-growing Atlanta-based franchisee group, acquired 194 Burger King Restaurants in the Gulf region in Dec. 2016. Their largest acquisition to date, GPS has immediate openings for 1,000 new employees throughout the gulf region, which includes 30 Burger King restaurants that fall under GPS' new management in the Mobile-Pensacola area.