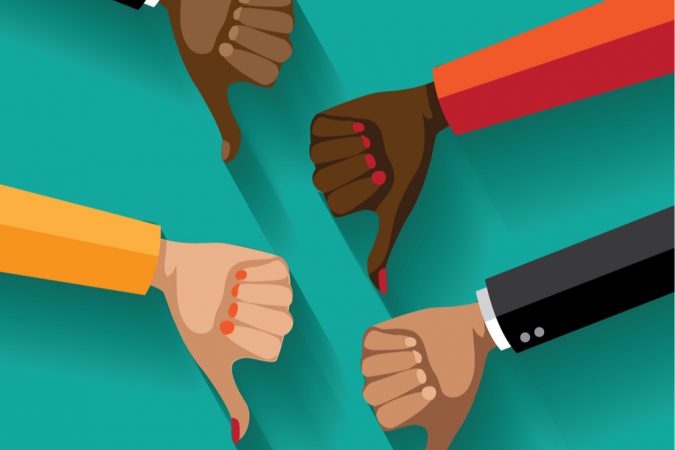 The member of ATU Local 1395 overwhelmingly gave Escambia County Administrator Janice Gilley a vote of non-confidence and has asked for her removal. Gilley's employment contract is up for discussion at the Board of County Commissioners meeting at 9 a.m. on Thursday, June 17.
The vote wasn't even close – 88% of the county's transit workers have no confidence in Gilley's leadership since she took the helm on July 1, 2019.
"The Union supports the removal of Administrator Janice Gilley from the position of County Administrator as its an agenda item on the June 17th Board of County Commissioners, Escambia County scheduled Board meeting."
The press release cited several issues with Gilley:
No labor contract reached between the Union and Gilley's negotiating team.
No wage increase since 2018 for Transit Union workers.
During the pandemic as critical workers – no hazard pay offered during the crisis and poor protective measures to protect the workers and bus riders from contracting COVID-19.
Poor equipment to do their daily jobs caused by the old ECAT bus fleet.
Bad morale issues to include the current shortage of workforce. The Transit system is about 20 bus operators down and five maintenance personnel down.
No security to protect employees and the public on ECAT property. Drug activity and loitering issues  on ECAT property.
Unjust terminations and discipline given to the workforce, especially noting the firing of Union President Mike Lowery.
Poor working environment with a Transit facility in extremely poor condition.
No uniforms for over two years for bus operators.
Leadership concerns starting with Administrator Gilley and those under her chain-of-command.
Read press release 1395