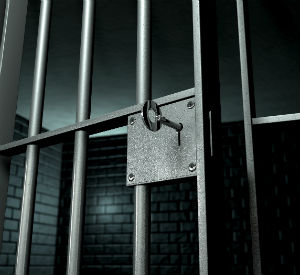 Assistant County Administrator Chip Simmons confirmed that an inmate was found in dead in his cell this morning. The Escambia County Sheriff is investigating the death.
Simmons said the prisoner had been placed in the jail -which is run by the county, not the sheriff's office- on Nov. 10 for a felony violation of probation and was held without bond. He was brought to a local hospital earlier this week after being observed sweating profusely. He was evaluated and returned to the jail.
Inweekly will publish more information as it is made available.