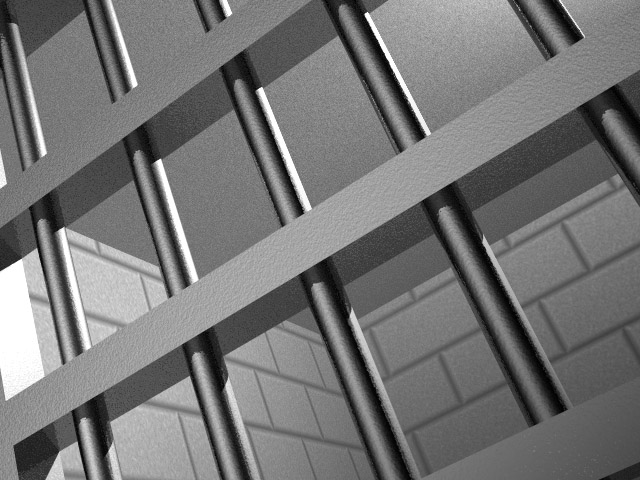 There has been another death at the Escambia County Jail, the fifth in past 11 months. Assistant County Administrator Chip Simmons told Inweekly that a male prisoner was found in his cell unresponsive, an apparent suicide.
We will have more information as soon as it's released.
—–
Official Notice
Main Jail Inmate Confirmed Deceased
Wednesday, September 23, 2015 – 4:00pm
A 29-year-old male died from an apparent suicide at the Escambia County Main Jail on Wednesday, September 23. Jail personnel found the inmate unresponsive in his cell and immediately began emergency medical procedures.
The inmate was being held after being charged with two counts of sexual battery on a victim under the age of 12, one count of aggravated assault with a deadly weapon without the intent to kill, battery and withholding support/non support of children or spouse.
The case is currently under investigation by the Escambia County Sheriff's Office. Escambia County Corrections personnel are conducting a review of the incident.
—————–
Update 5:15 pm
The next of kin notification has been completed, allowing us to release the name of the inmate, Cedrick Lee Henderson.