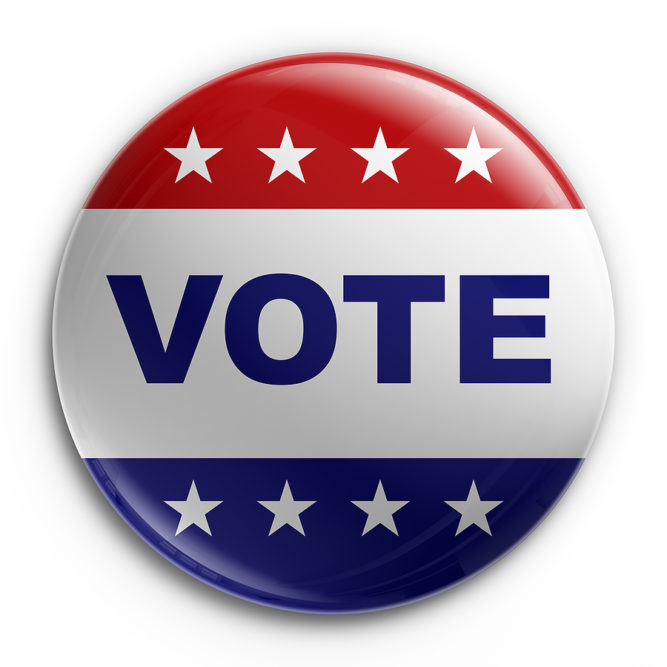 Yesterday, Karen Sindel profiled to run for Escambia County Commission District 2.
Jim Taylor, who lost a bid for the County Commission District 5 seat in 2012, has withdrawn from the School Superintendent's race and has pre-filed for ECUA District 5.
The next big name to enter the 2016 election cycle could be retired SRIA executive director Buck Lee. We have heard from several sources that Lee is interested in the Escambia County Tax Collector post.
Janet Holley is retiring. Deb Moore and Scott Lunsford have pre-filed for the job.
Lee served as a county commissioner in both Escambia and Santa Rosa counties. He lost bids for Congress in 1994 and Santa Rosa Supervisor of Elections in 2012.
Stay tuned.