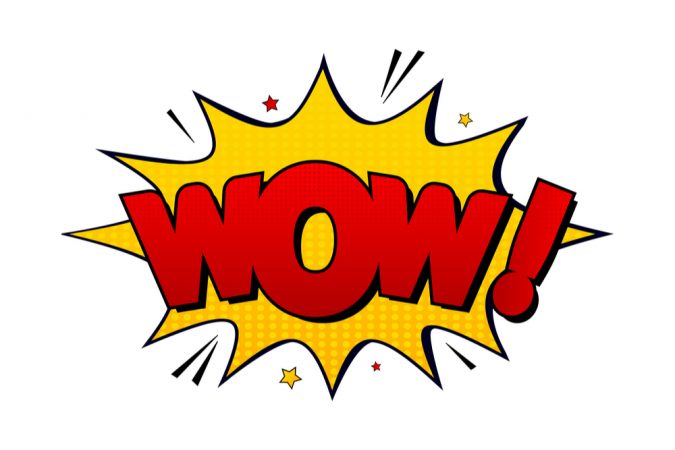 Over the weekend, Inweekly received news that County Budget Director Amber McClure will go to work Clerk Pam Childers after she leaves the county on Aug. 20.
At the budget workshop on Tuesday, July 20, Childers told the commissioners she had some positions open.
"Like most agencies, we are down in staff," she said. "We are trying to fill positions. I feel like this is a rebuilding year, so I did analyze my staff and to see where training merits or promotions would be."
The clerk didn't have to look far.