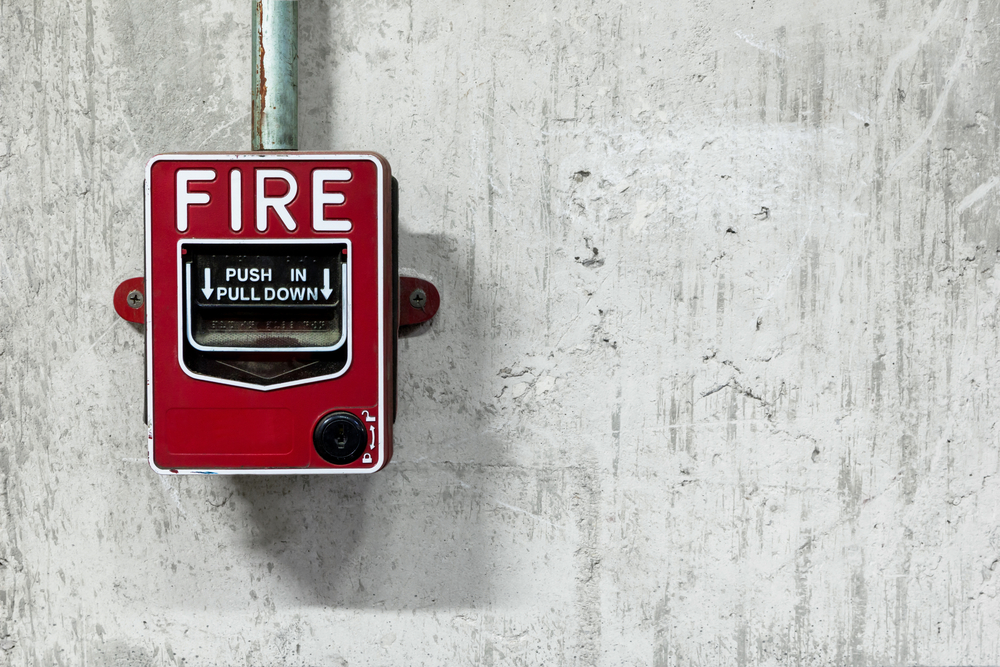 Escambia County Fire Rescue chief, Russell "Rusty" Nail, resigned today. Nail served less than year as the county's fire chief.
He was hired in April 2018 after a nationwide search, and was selected from a pool of 77 candidates. He reported for work last May.
Nail came to Escambia County after serving as chief of Palm Bay for eight months.