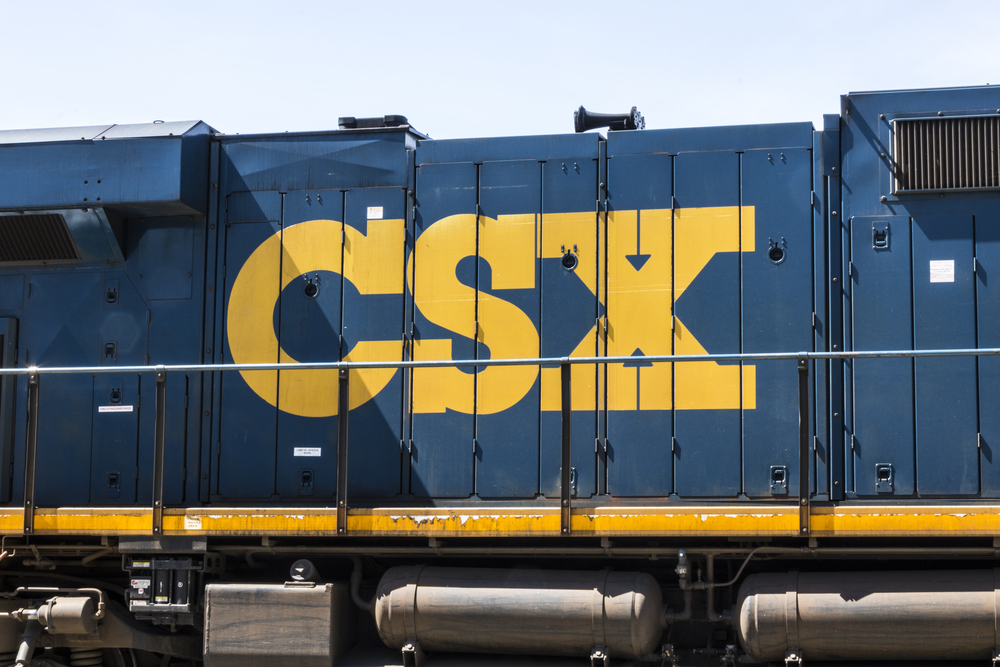 WFSU has reported that CSX is selling its rail line that runs from Jacksonville to Pensacola.
At an investors meeting on March 1, executives announced they would further streamline operations by making do with fewer railcars, locomotives and trains, eliminating jobs, slashing capital expenses, and selling off portions of the network.
According to the investor report posted on company's website, the company has consolidated its structure into four operating regions from nine. Pensacola and New Orleans are listed has "Exited Underutilized Terminals."
See Website_CSX-Investor Conf Deck_final.
This will be something to keep an eye on as CSX releases more details in the coming weeks.