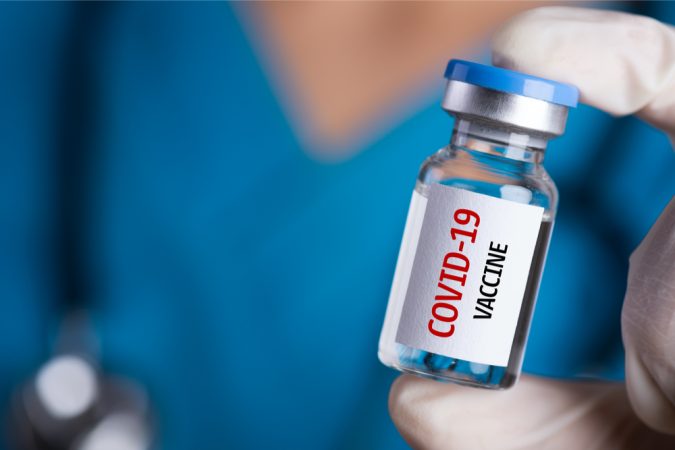 Sources have told Inweekly that Gov. Ron DeSantis has cut the next week's vaccine shipment for Escambia County from 8,000 to 800.
Update – Monday, 8 a.m. – the vaccines have been cut to 2,800, not 800. The 2800 allocation is divided among FDOH Health, Community Health and the hospitals. According to Commissioner May, 638 people were vaccinated yesterday at the Brownsville Community Center.
Escambia County has over 54,000 residents 65 or older.