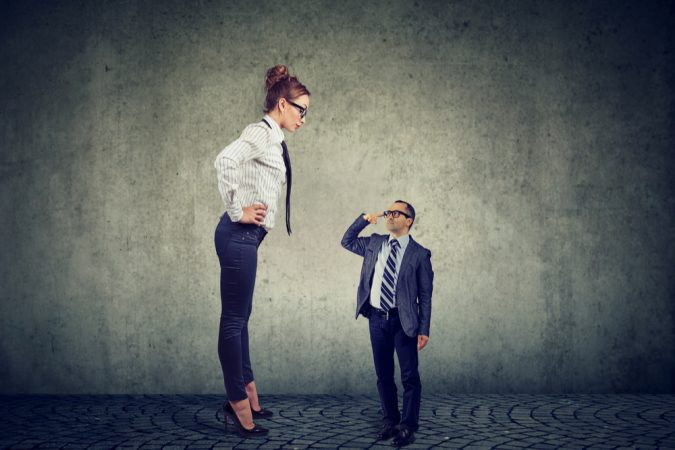 Inweekly has heard from two independent sources that when FEMA inspectors traveled with Escambia and Santa Rosa staff to assess the damage caused by Hurricane Sally that the FEMA reps bullied the locals to downgrade the damage seen.
Homes without rooms, exposed water lines and other damages were repeatedly reported as only being minor.
This explains why residents have been begged to send in photos and narratives. The information was needed to counter the FEMA's low-ball assessments that have muddied the waters for our Individual Assistance declaration.
The newspaper was told that FEMA is "tapped out" because of COVID-19 and other disasters this year. The agency sent very few representatives and blamed COVID for the lack of boots on the ground in Escambia and Santa Rosa counties. The FEMA inspectors that showed up weren't keen on the counties receiving assistance dollars for families.
The Florida Department of Emergency Management has worked with officials in both counties to help get the relief. Escambia County Administrator Janice Gilley has told her staff and the commissioners the IA declaration will be issued tomorrow.