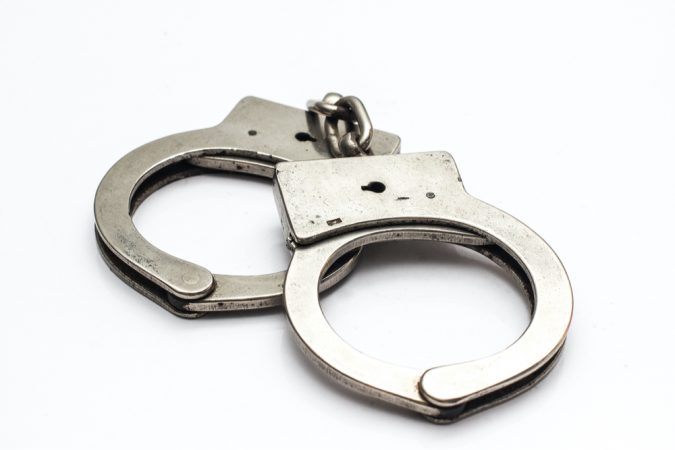 A source shared yesterday afternoon that Congressman Matt Gaetz's arrest may happen this weekend – "hearing that his attorneys are trying to negotiate so that he can turn himself in and does not have to get perp walked."
Later on Friday, the Daily Mail published that former Seminole County tax collector, Joel Greenberg "has been singing to the feds." The website also reported an arrest is imminent.
The New York Times last Tuesday broke the news that threes sources shared the Florida panhandle Congressman was under investigation by the Department of Justice over whether he had a sexual relationship with a 17-year-old and paid for her to travel with him and violated federal sex trafficking laws in doing so.
Greenberg has been removed from office and charged with sex trafficking among a litany of other crimes. The 17-year-old girl in the Gaetz's investigation is reportedly the same victim that has accused Greenberg of sex trafficking.
Greenberg's indictment states he used his access as an elected official to look up information about a girl between the ages of 14 and 17 in a state database, in order "to produce a false identification document and to facilitate his efforts to engage in commercial sex acts."
Yesterday, the Orlando Sentinel reported that a tax collector employee recalled seeing Greenberg and another man on security camera footage in the office after hours at least once several years ago.  The newspaper has another source that remembered watching the video and getting a text from Greenberg at that time because a late night visit had triggered an alarm.
Sentinel viewed a series of text messages, on of which was Greenberg reply:  "showing congressman Gaetz what our operation looked like."
Greenberg has pleaded not guilty to all of the charges against him.