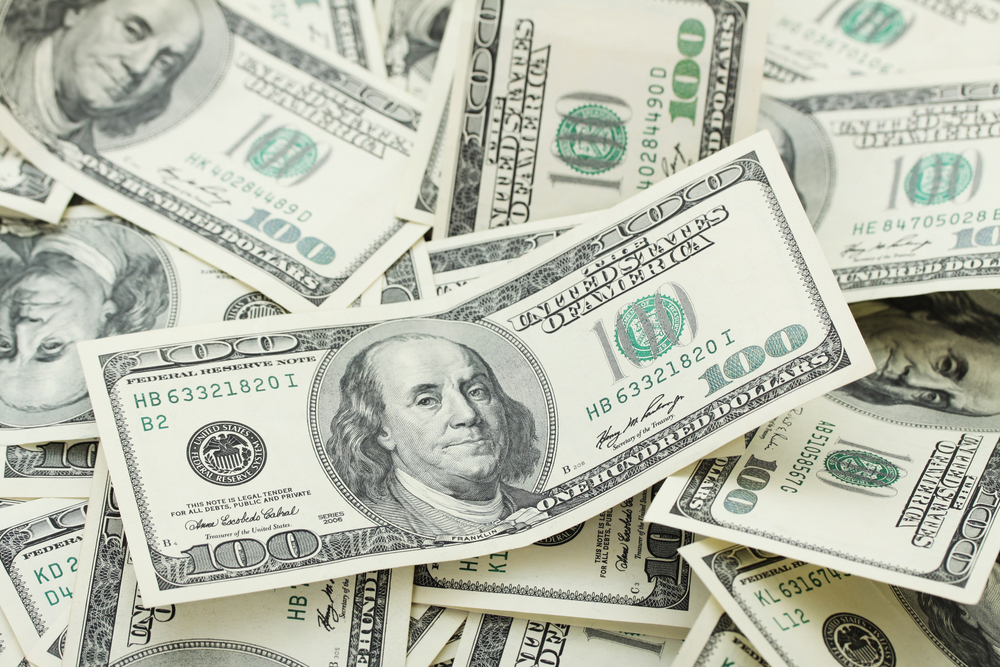 We have been told the city of Pensacola announced today at Pensacola City Hall that Mayor Ashton Hayward has negotiated a 10-percent raise for the Pensacola Police Union. We have requested a copy of the agreement.
We had heard the agreement had been reached two months ago, but the mayor's office didn't want to announce until June.
Is Mayor Hayward looking for a "halo"to get him back into the mayor's race?
Stay tuned.