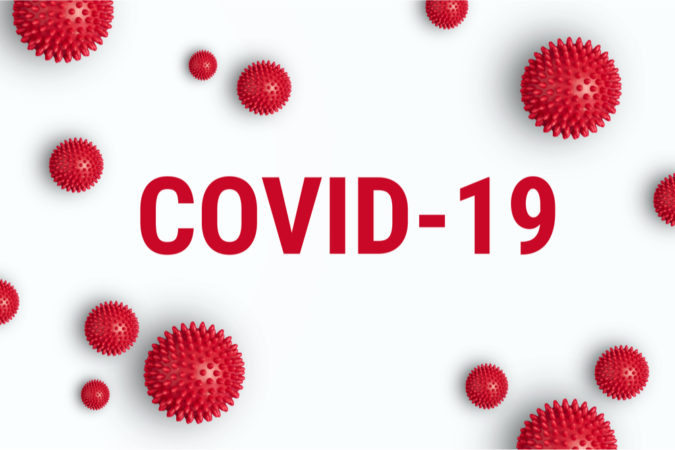 Inweekly has heard the local U.S. Census office closed down yesterday after a worker tested positive for COVID-19.  One staffer told us, "We were given five minutes to clear out."
The deadline to complete the 2020 Census is Sept. 30. Both city and county officials have issued public statements encouraging all residents to complete the 2020 Census .
You can still complete the Census at my2020census.gov. –it takes about 10 minutes.
You can choose to complete the census online, by phone or by mail: