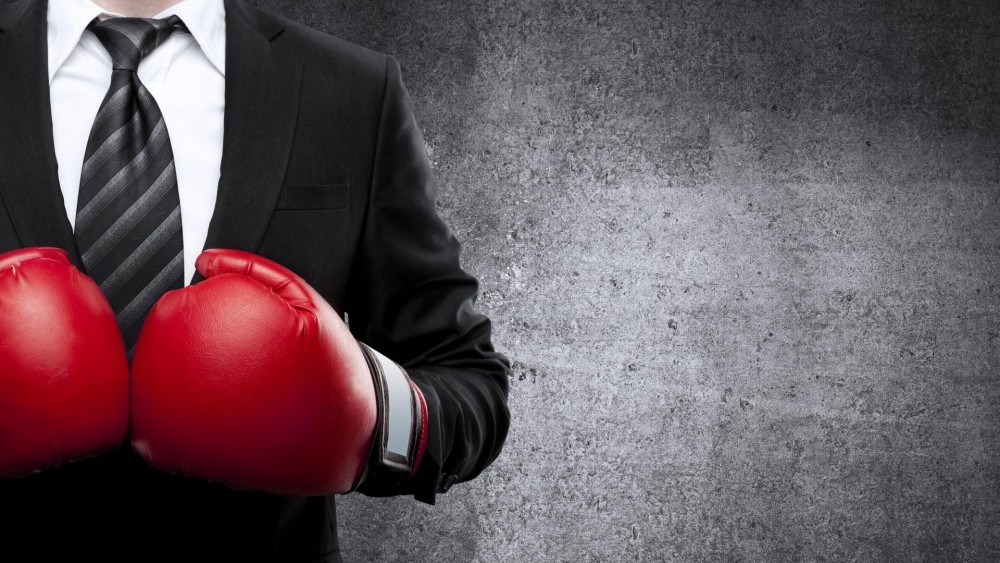 Sources in Tallahassee report that State Rep. Matt Gaetz (R-Fort Walton Beach) will run for the Congressional seat to be vacated by Jeff Miller.
Gaetz has raised nearly $1 million for his bid to replace his father in the Florida Senate. He will now shift gears and run for Congress instead. An announcement is expected soon.
His likely opponent will be State Sen. Greg Evers, who has been drawn out of Senate District 1 and has been debating whether to move to Santa Rosa County and run for his old seat.