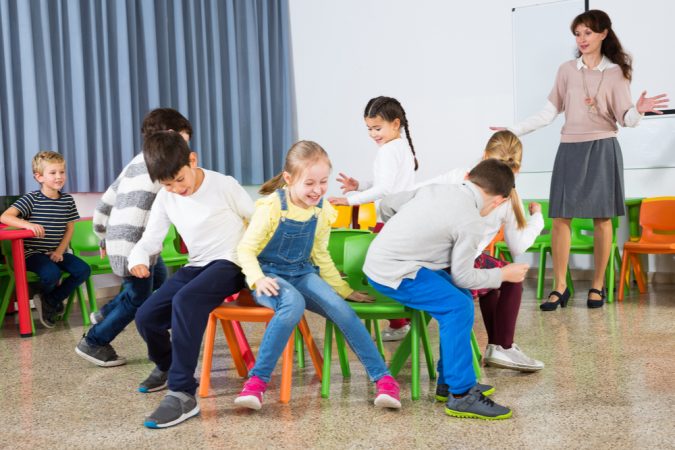 Here are the latest rumors floating around Tallahassee, Pensacola City Hall and Escambia County Administrative Complex:
Kevin Brown, legislative assistant to State Sen. Doug Broxson, is expected to pre-file for Escambia County Commission District 2 seat as a Republican in July.  The current commissioner, Doug Underhill, has announced he won't seek a third term.
Sen. Broxson is rumored to be the new chairman of the powerful Senate Appropriations Committee. And former County Administrator Janice Gilley is slotted to replace Brown on Broxson's staff.
Former City Council President Jewel Cannada-Wynn is expected to jump into the Pensacola mayor's race. Mayor Grover Robinson has announced he won't run in 2022.
Longtime Assistant County Attorney Charles Peppler may move to the city of Pensacola  and replace City Attorney Susan Woolf who will become legal counsel for UWF in August.