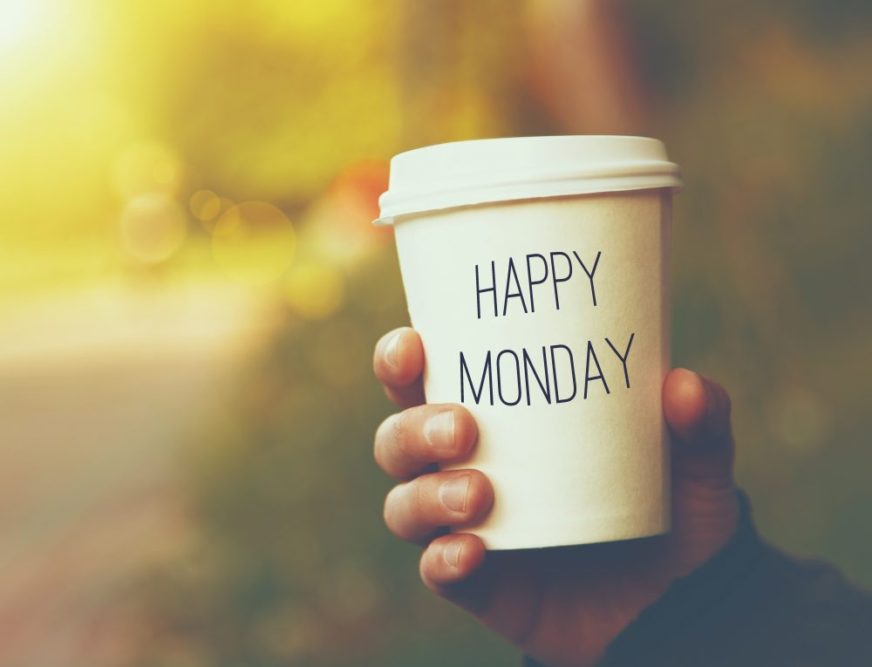 The dominos are starting to fall. Jeff Miller and Don Gaetz out for Congress. Matt Gaetz is in.
The next big one is Greg Evers. If the state senator from Baker jumps into the Congressional race, all three local Florida House seats are expected to come open – with Clay Ingram, Mike Hill and Doug Broxson battling for the Senate seat.
Over the weekend, a new name popped up – Escambia County Assistant Administrator Chip Simmons. The former Pensacola Police Chief could make a run for Ingram's House seat.
Inweekly spoke with Simmons, who said people have asked him about the House seat, but it would be premature to discuss it until the seat becomes open. He would only consider running if Ingram chose not to seek re-election to the Florida House.
Stay tuned.